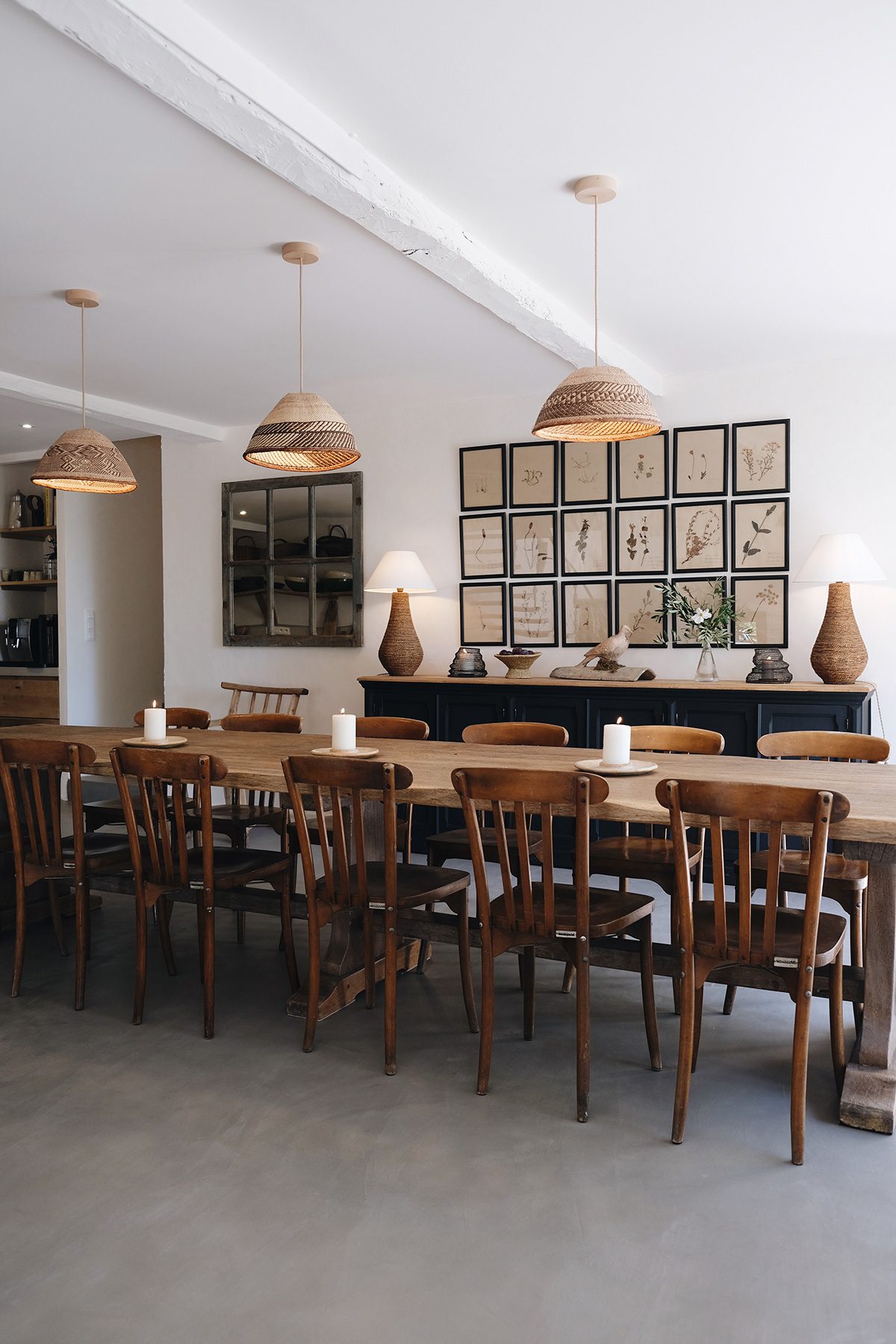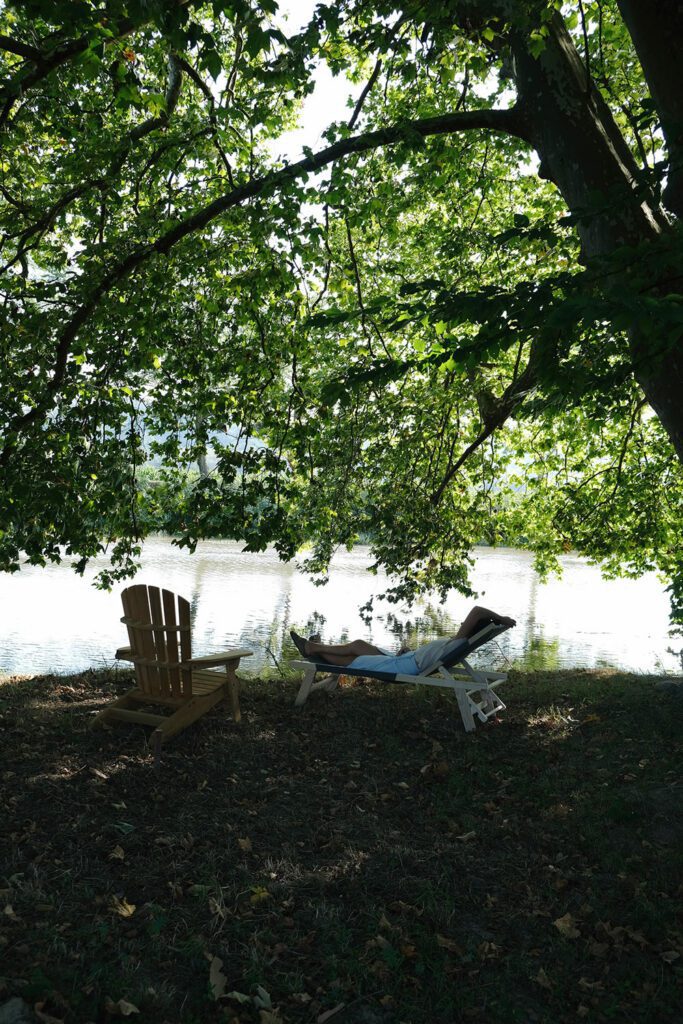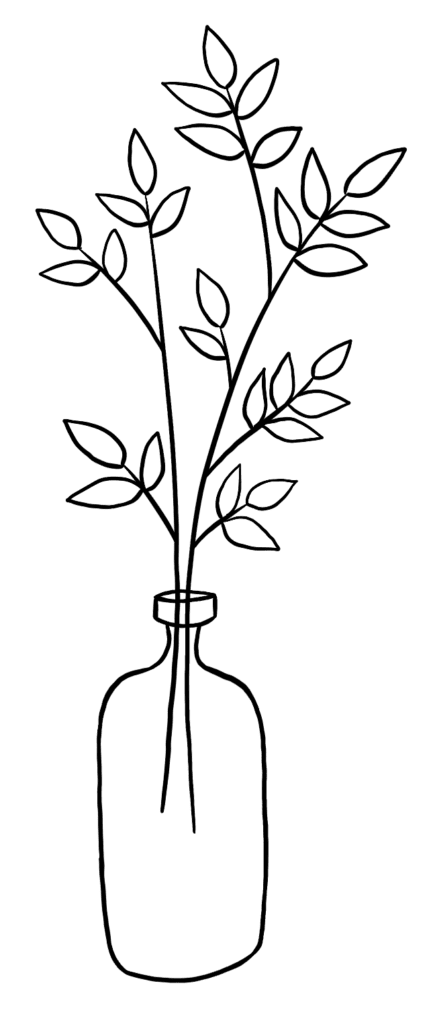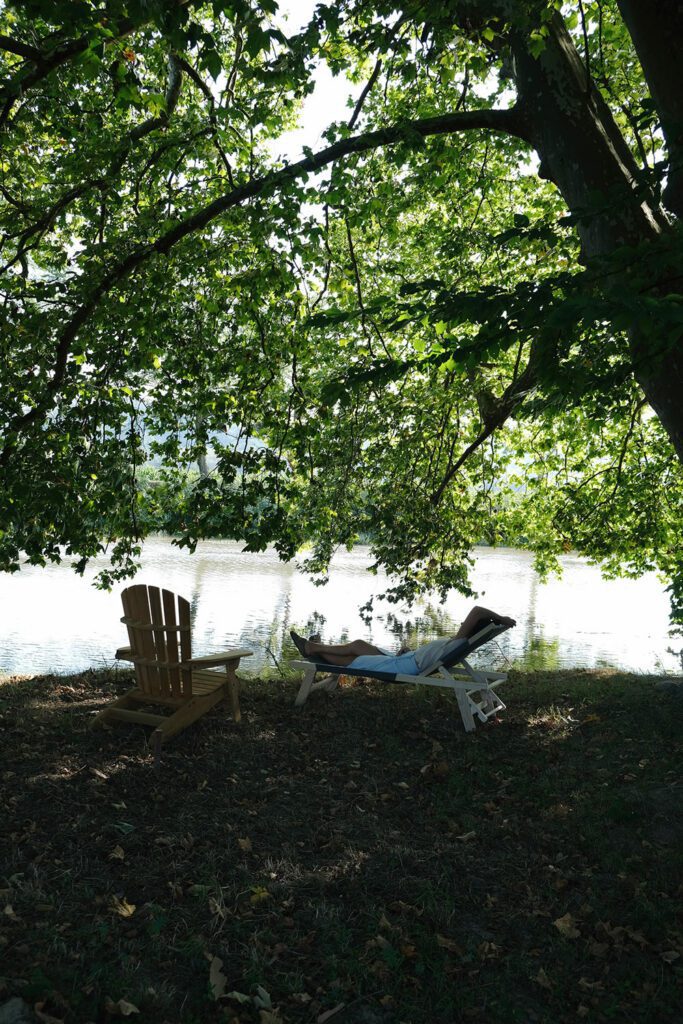 Tucked away in the beautiful south west of the french countryside, this completely restored former barn is a peaceful and luxury refuge with the atmosphere of a family home. We welcome friends, families, colleagues, yogis, for a break away from the city and a reconnection with nature and the rhythm of the seasons. The interior is designed meticulously with elements of furniture collected throughout the years for their authenticity and the patina of time, ancient objects steeped in french history have been transformed to become pieces of furniture or decoration, such as these old shutters or doors that have become coffee tables, cupboards or headboards. If you are looking for a relaxing vacation to get back in shape, a healing retreat or an active getaway in nature, the Ermitage is paradise. In and around the domain you will find a diversity of activities: horseback riding, cycling, fishing and historical visits. You will also have the opportunity to express your imagination in workshops such as ceramics, basketry, watercolors and cooking. Various therapeutic massages and yoga classes are organized à la carte. At l'Ermitage, time flows differently. A promis of beautiful moments of joy and  unforgettable memories. Welcome to l'Ermitage.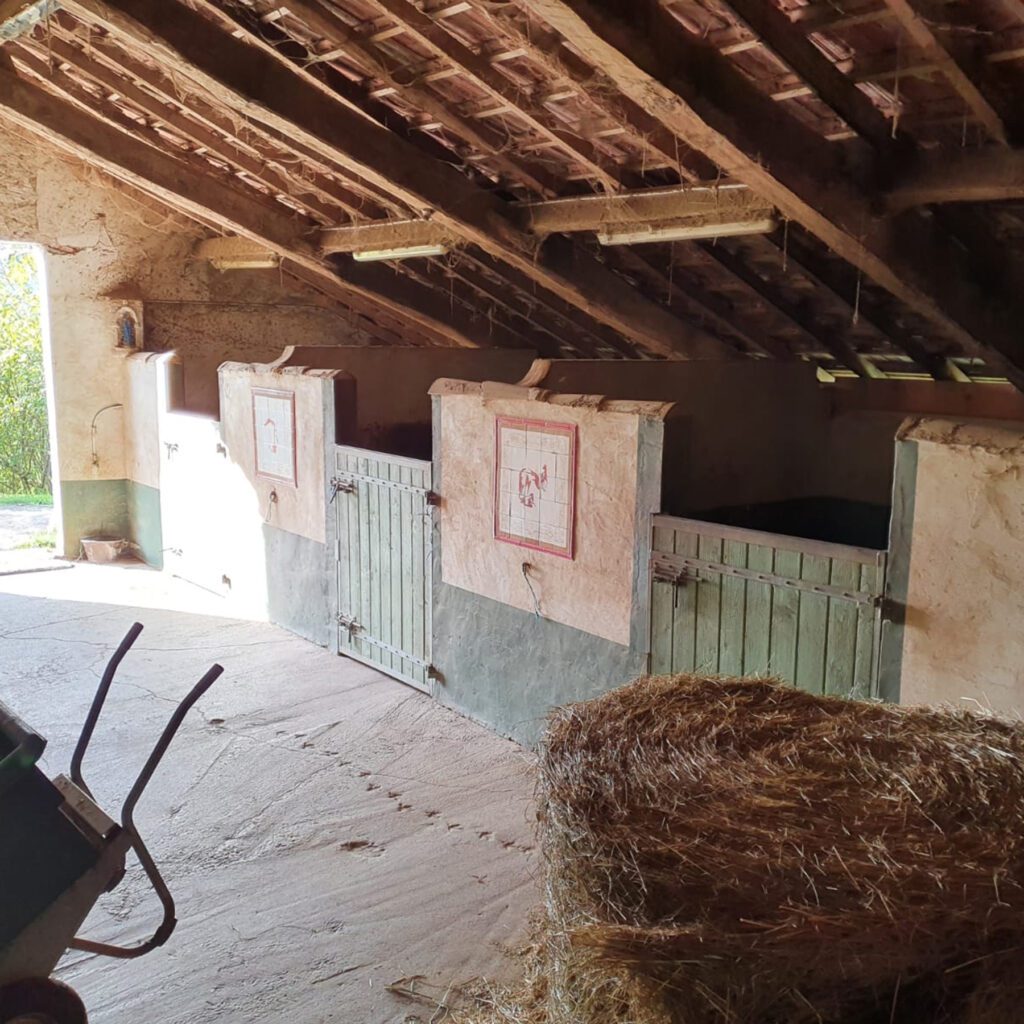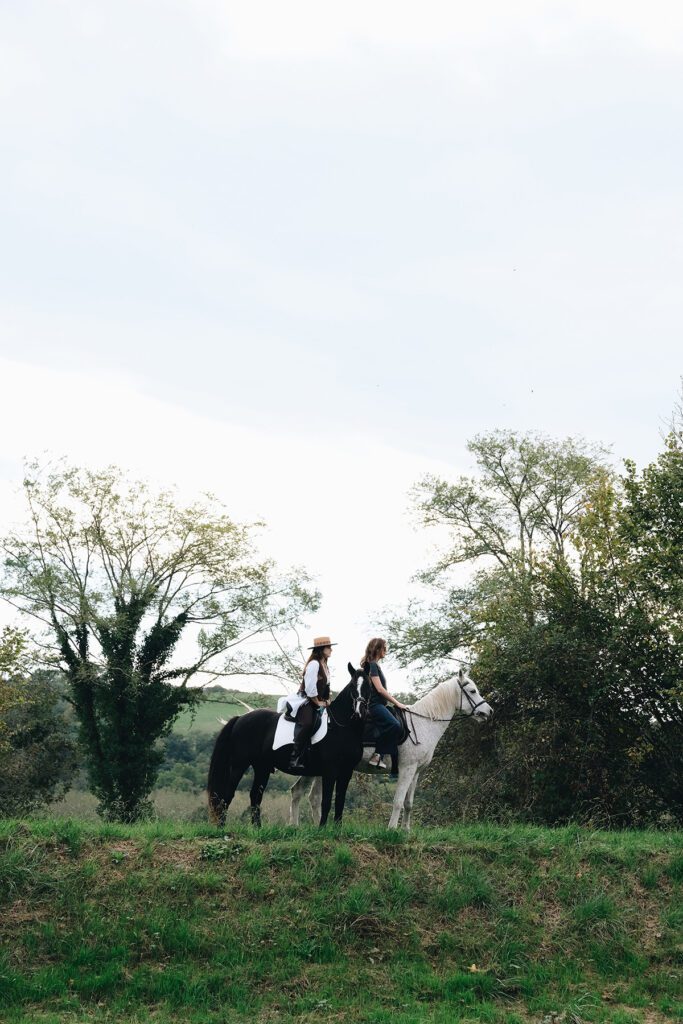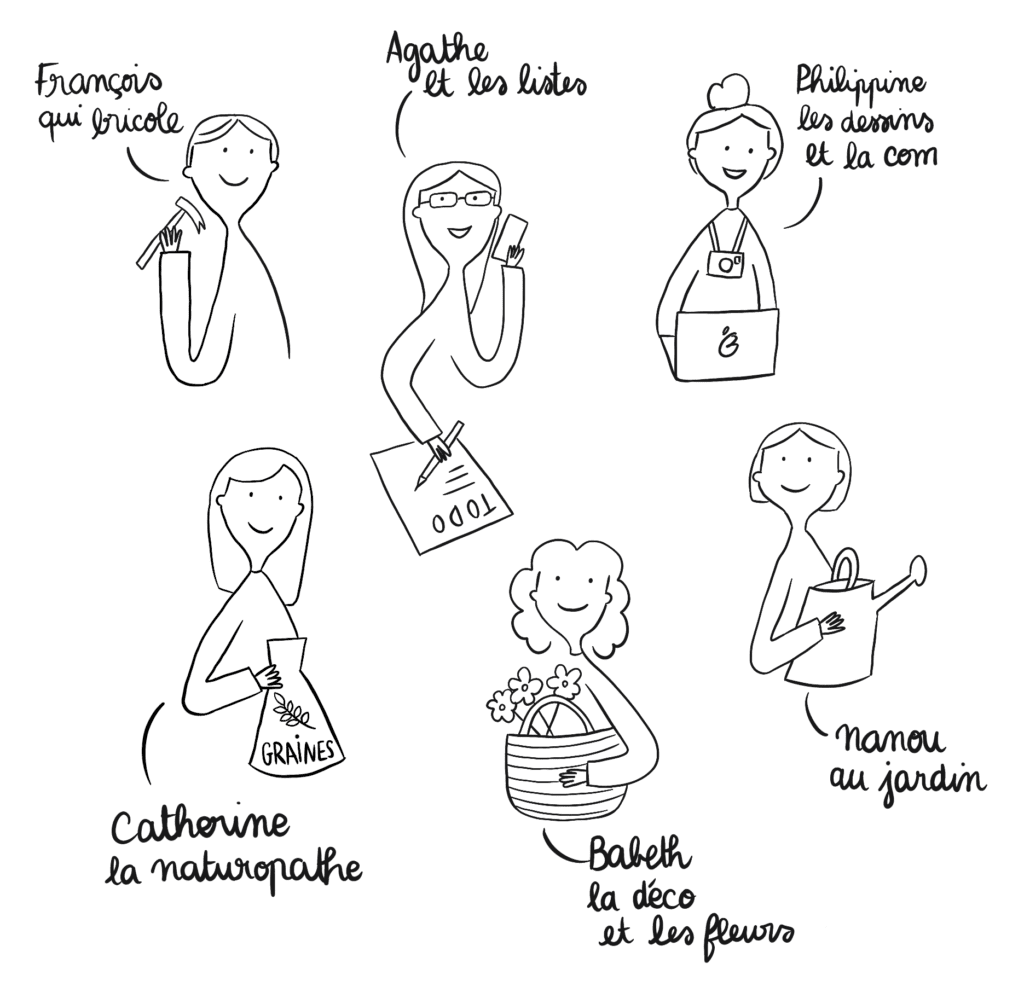 Agathe was born in the Béarn and François in Normandy. They are both horse lovers.  They lived several years in Chantilly near Paris, where François was a racehorse trainer, (François Cottin stables). In 2021, they fell in love with the Ermitage country house and decided to restore it together.
In the family, everybody has joined the adventure with enthusiasm. Along with her sister Elisabeth, interior designer, Agathe carefully hunted the finest objects in the country brocantes. Her mother Anne watched over the garden and the vegetable patch, her sister in law Catherine, naturopath, developed the healing aspects, and her niece Philippine worked on the image of the place through her drawings, her photographs. and communication in general.
Everything has been thought with absolute care.

L'Ermitage is a family adventure, the future of is to be written with you.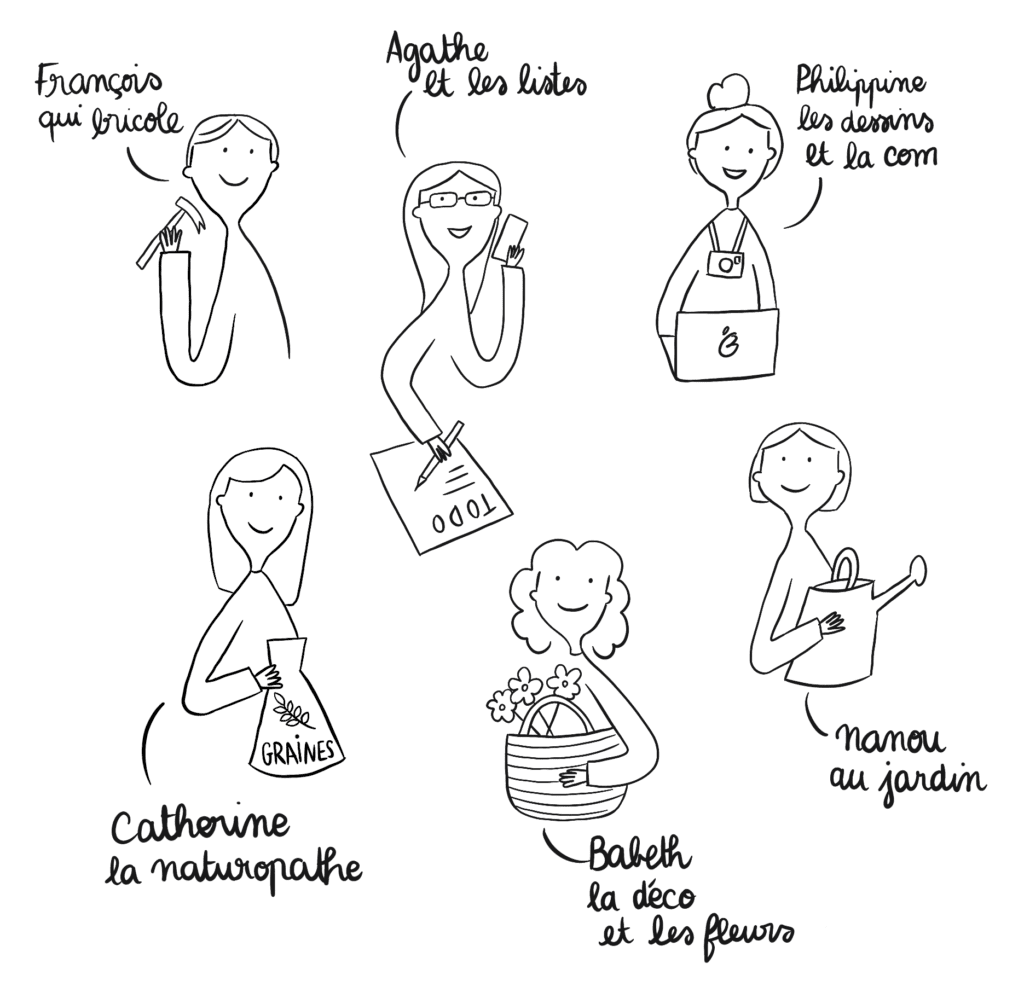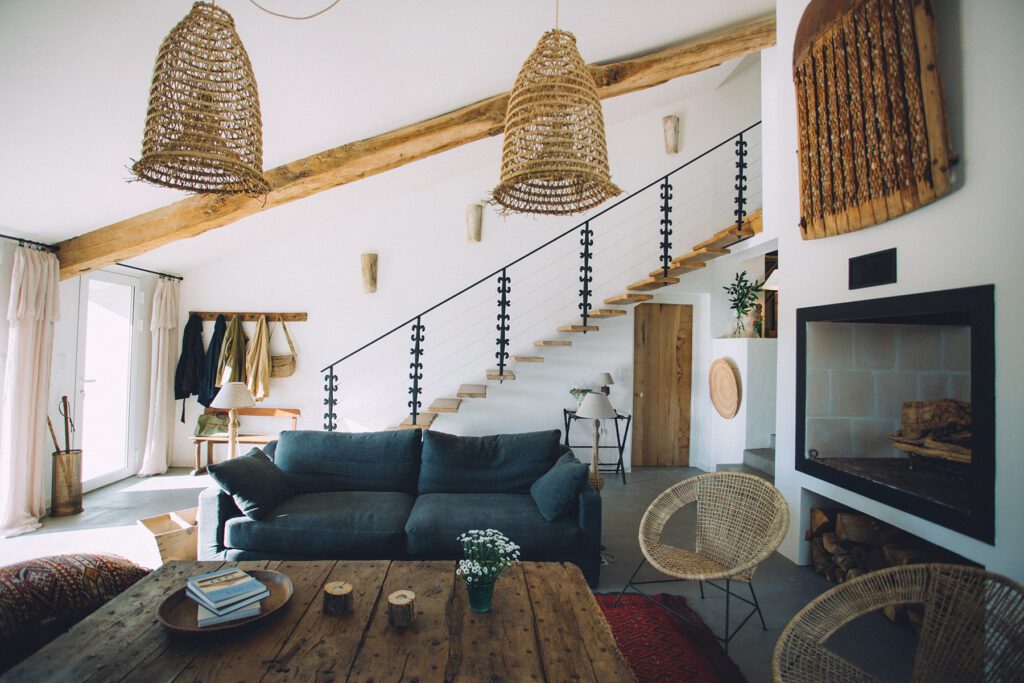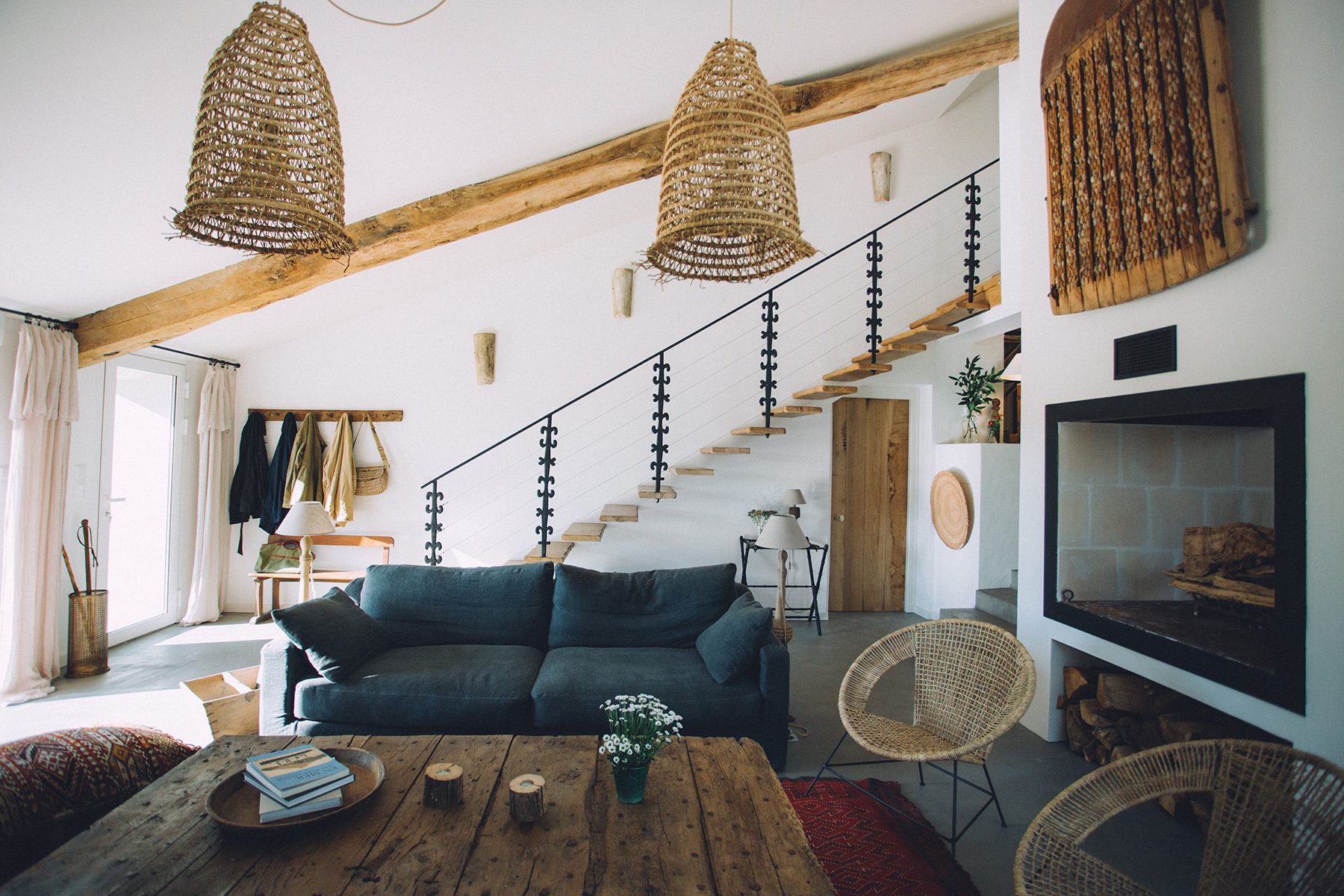 L'Ermitage once consisted of a barn and stables. This is also what seduced Agathe and François. The main room housed a succession of horse boxes and bales of hay before becoming a living room.
A team of 15 people worked together on the restoration of the house, preserving its architectural history scrupulously.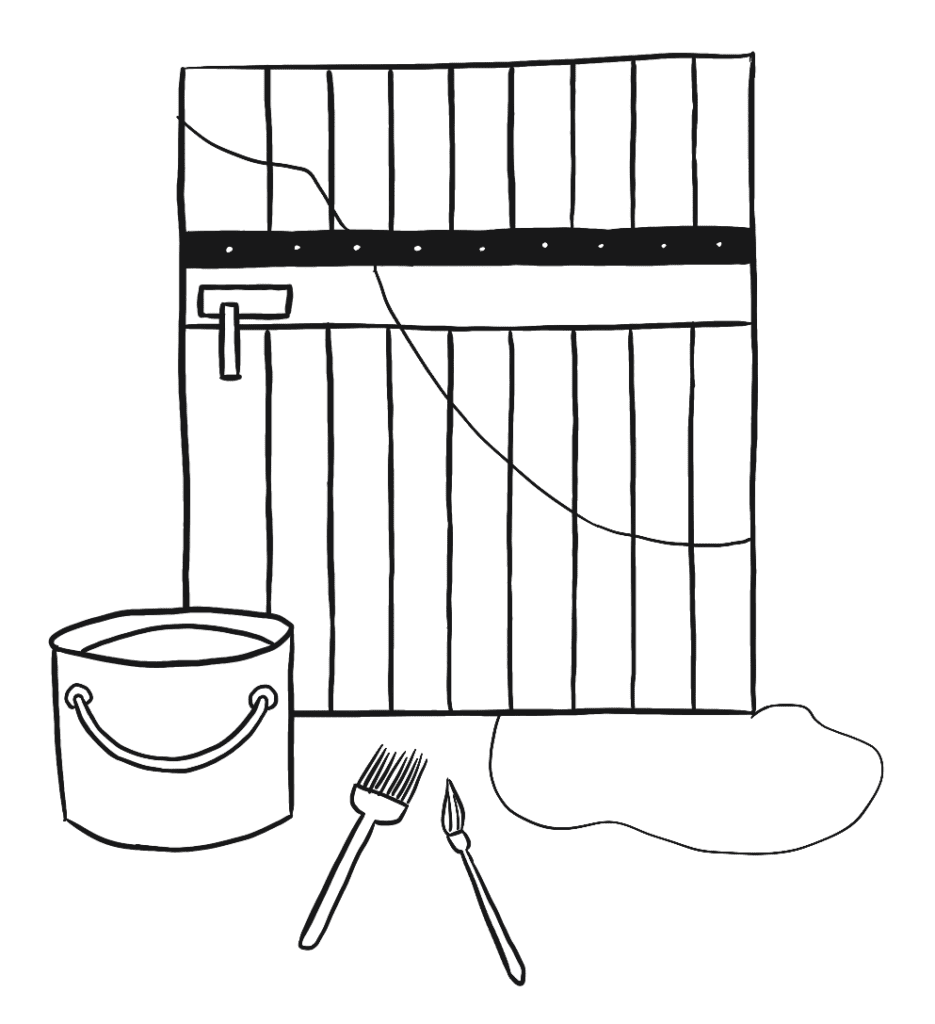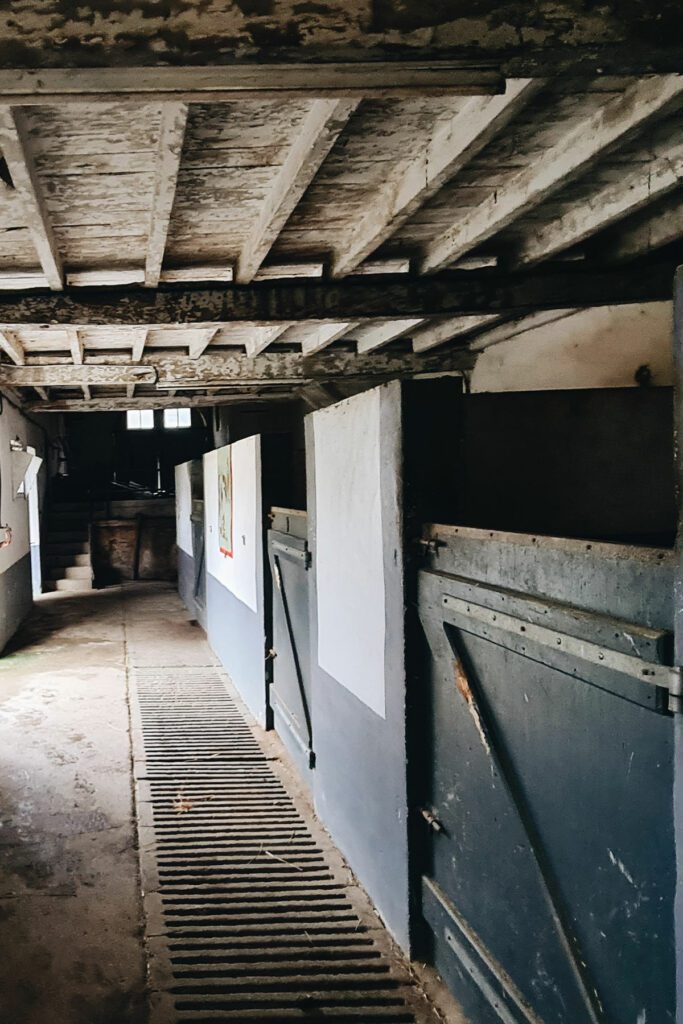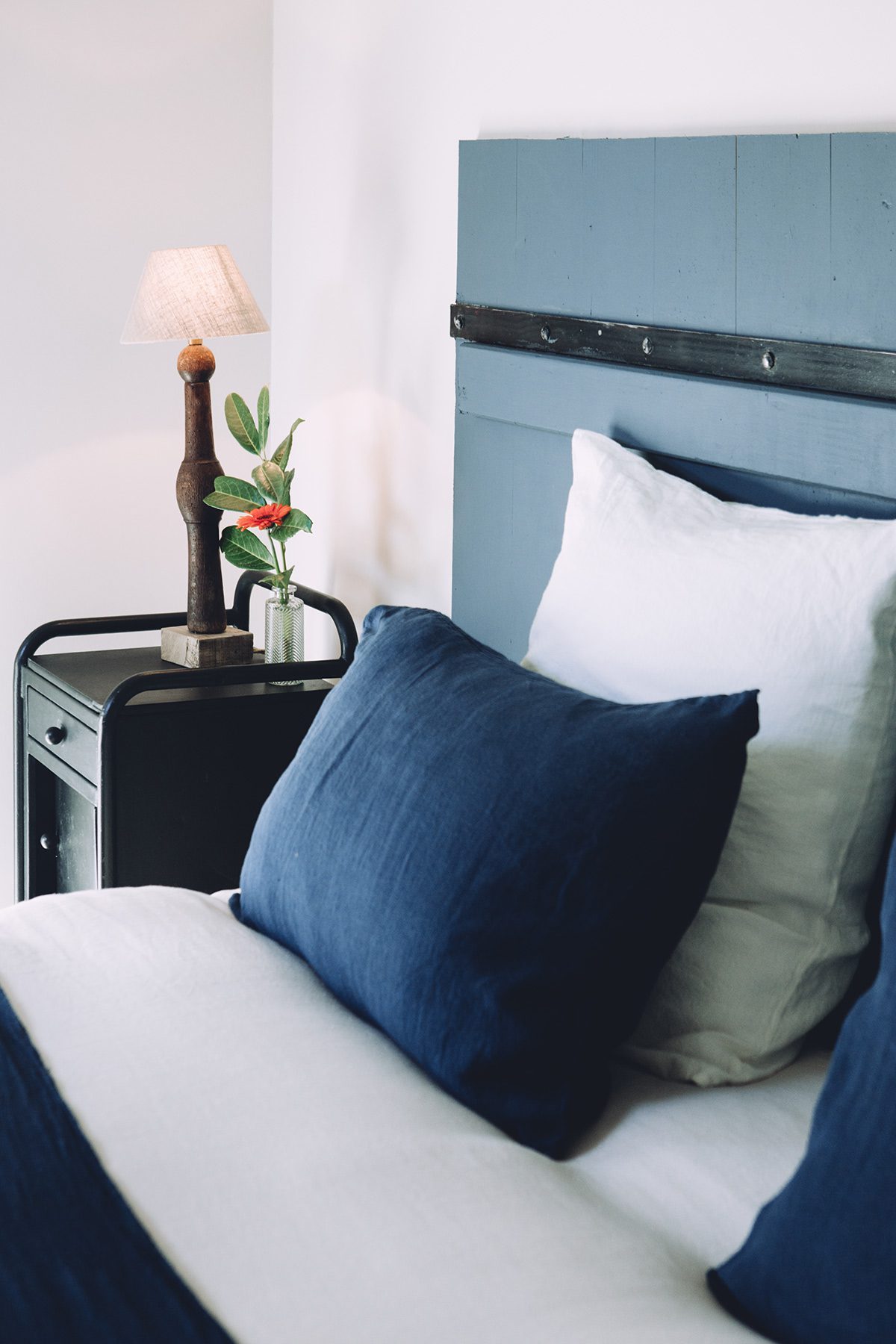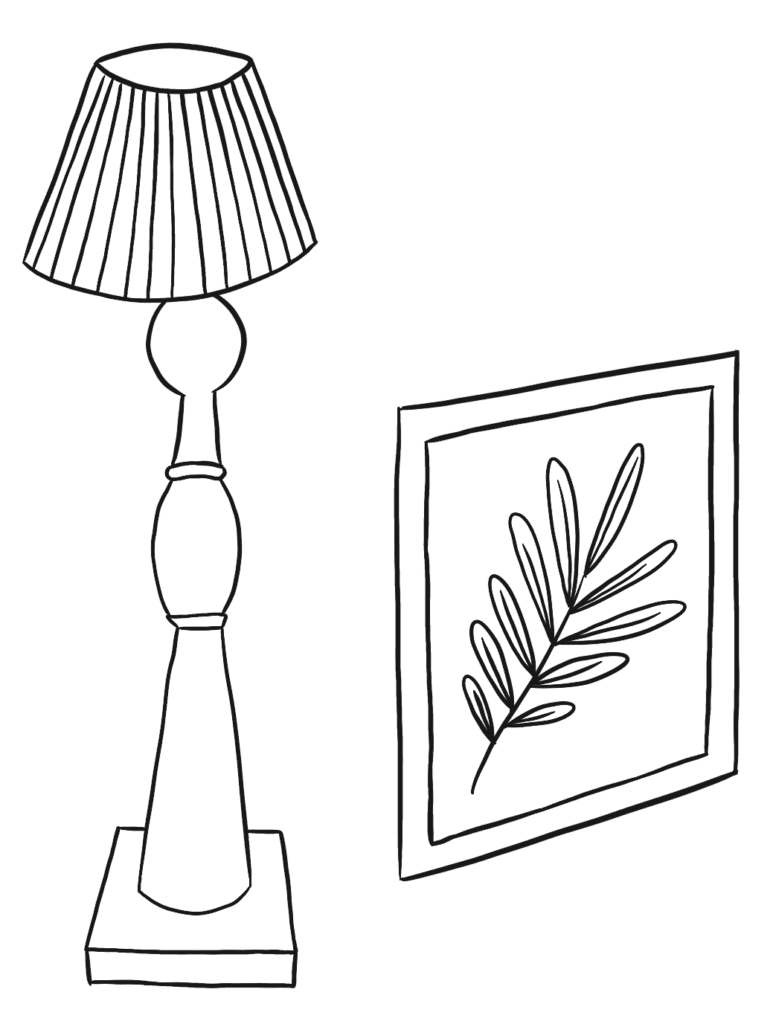 We are committed to working with local artisans, people who are passionate about their work, who manufacture objects in beautiful, quality materials. We worked together to create unique, tailor-made pieces.