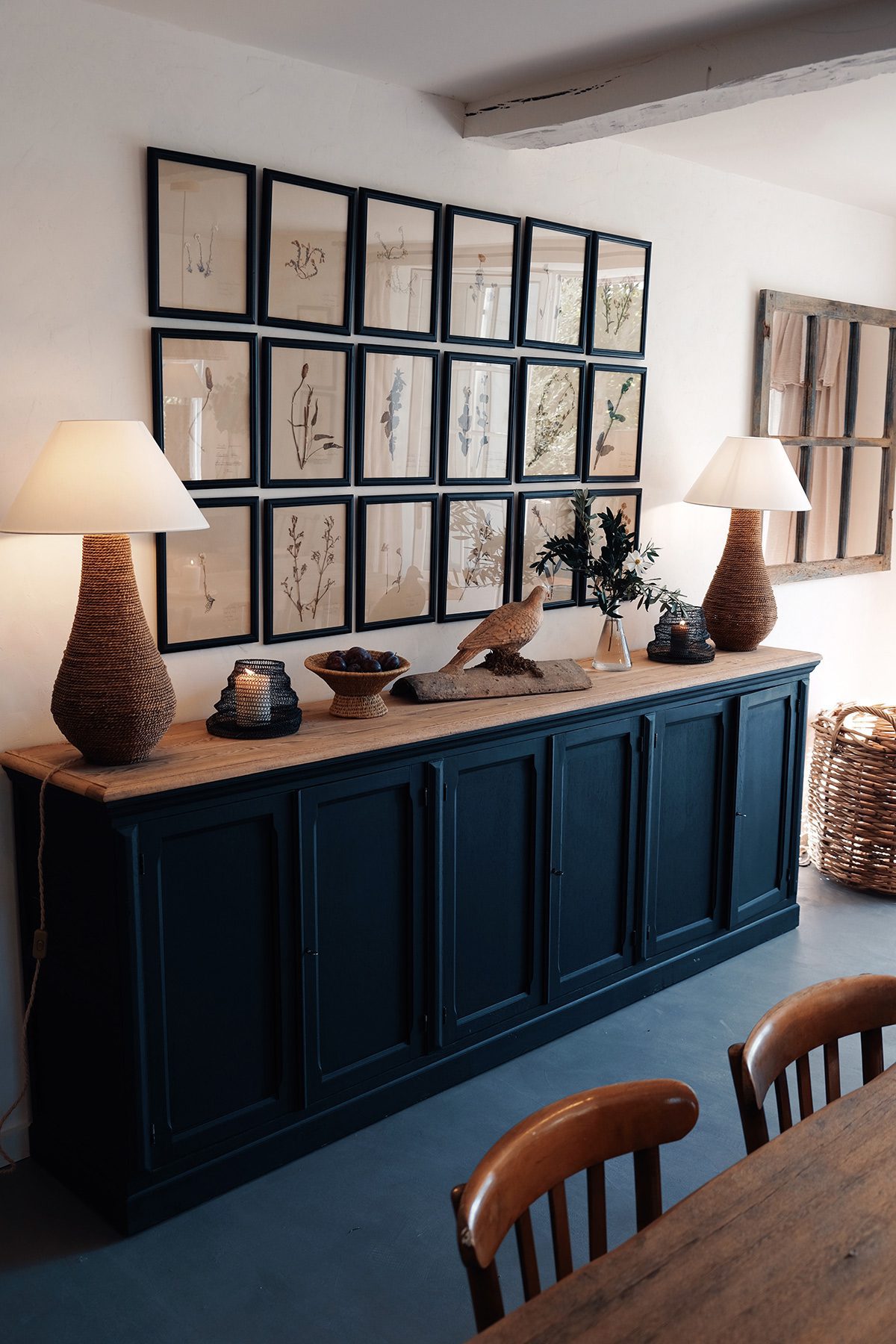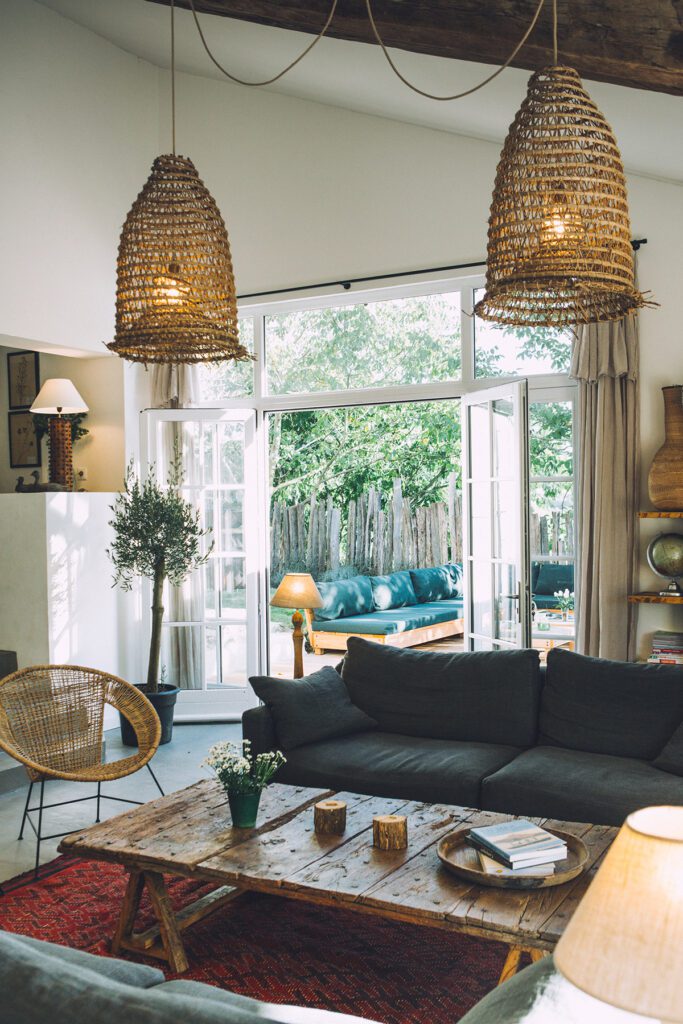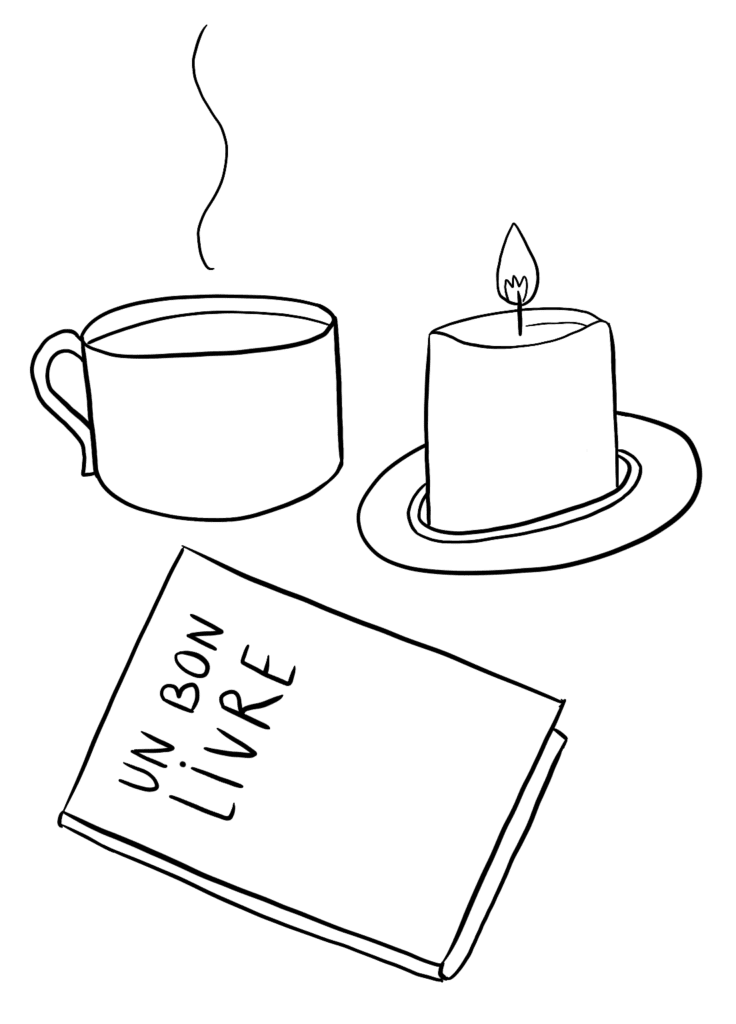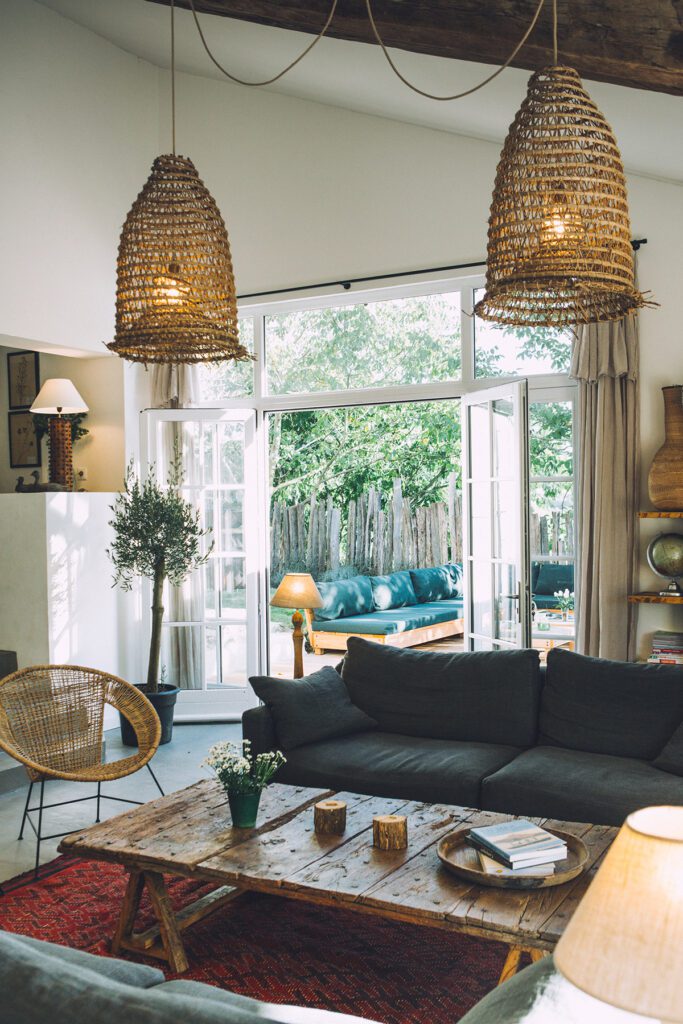 The two large main rooms are the kitchen / dining room and the living room, around a central fireplace which diffuses its warm atmosphere. The dining room table can comfortably seat 12 to 16 people. The rooms are well isolated from each other, to preserve everyone's privacy. L'Ermitage is organized on three levels.

In compliance with the "Sustainable Tourism" certification, the house has an optimized energy and water use system. Cleaning products as well as soaps and shampoos are organic and most often locally made. Everything has been planned to best respect the environment. The "Sustainable Tourisms" label is the only official European ecological label.
7-hectare land (18 acres)
House : 270 m2 (2900 ft2)
Terrace : 400 m2 (2400 ft2)
Sleep : 12 people
Bedrooms : 6 (double king size beds, separable into two single beds)
Bathrooms : 5
Toilets : 6
Washing and drying machine
Fully equipped kitchen
Fireplace
2 tables of 4 meters (157 Inches)
Outdoor kitchen with plancha, brazerro
Outdoor career, petanque and games
Outdoor secured and heated pool and jacuzzi
River
The kitchen is the heart of a home. The room which brings people together and spend time simmering diners and drinking good beverages . That's why we made the kichen spacious, friendly and fully equipped with high quality appliances and utensils. It has been designed by a Chef to guarantee you the best playground in which to explore your creativity.
You will find pretty handcrafted tableware and decorative elements to set beautiful tables.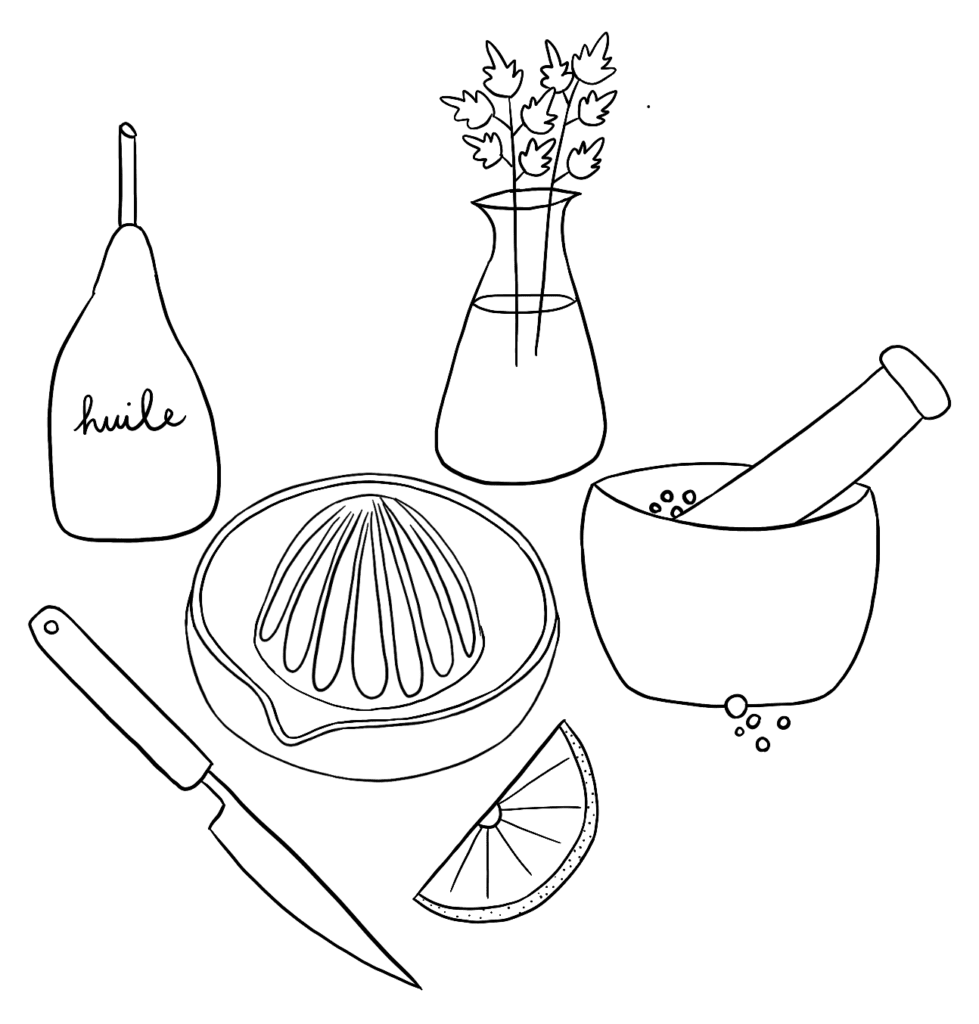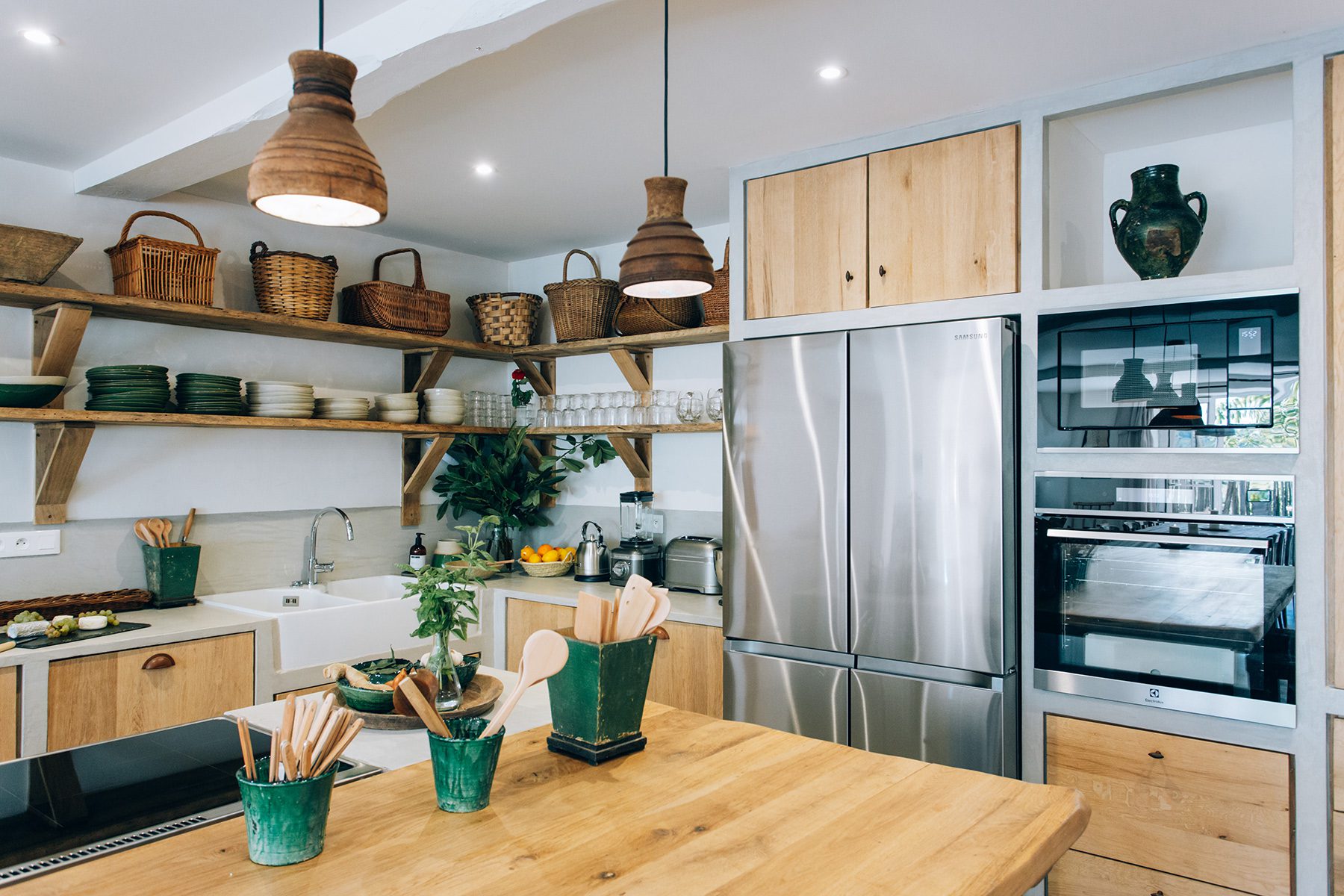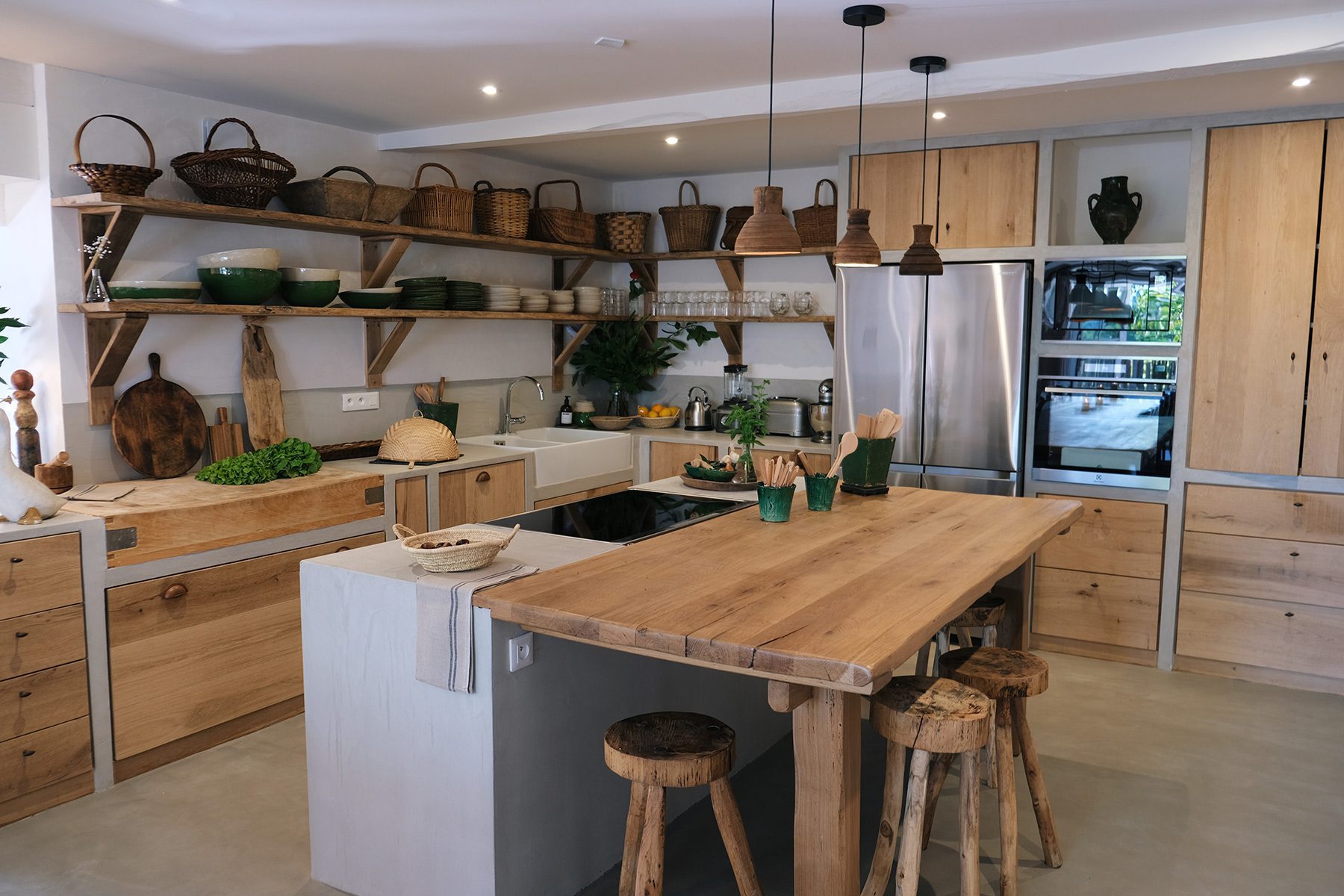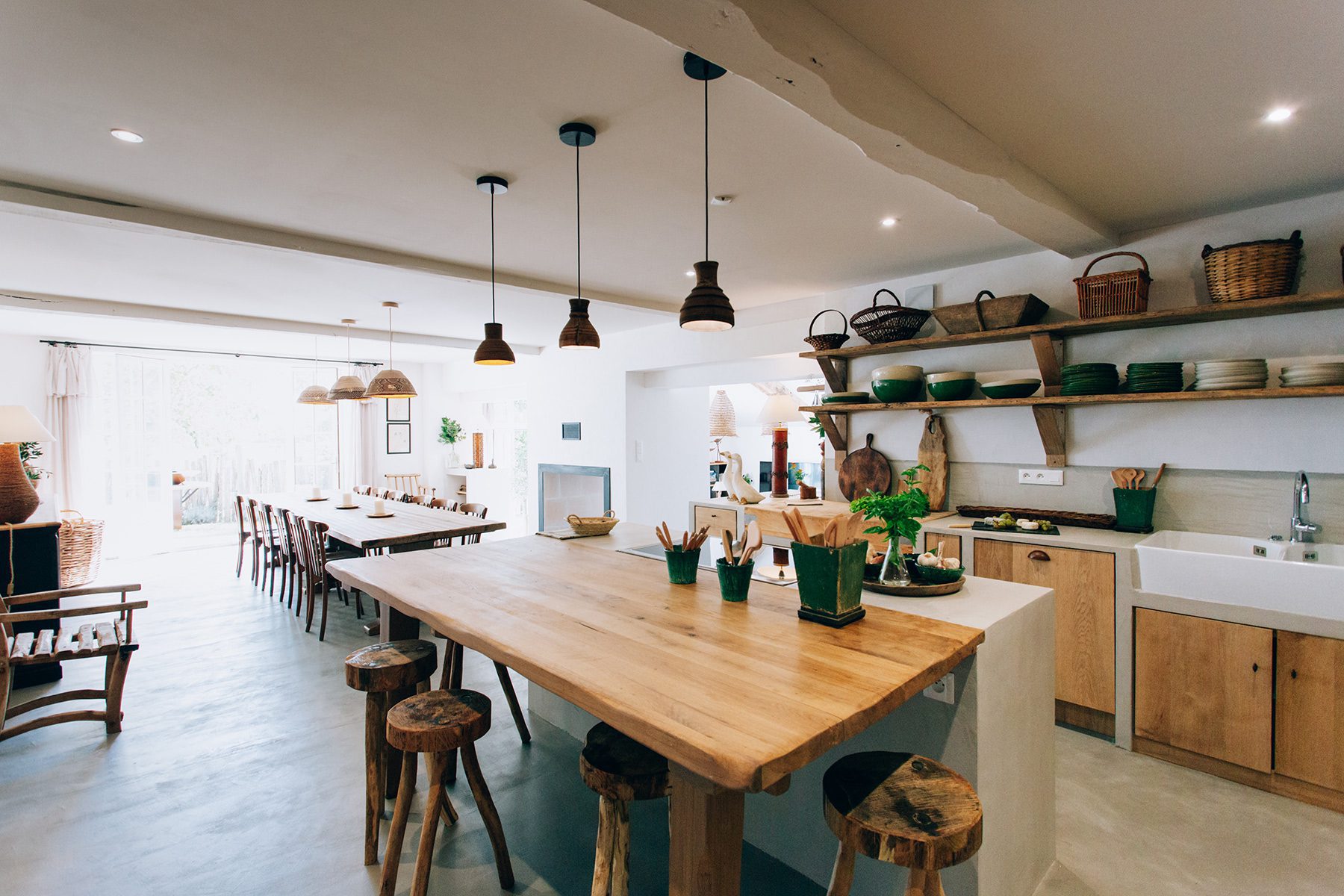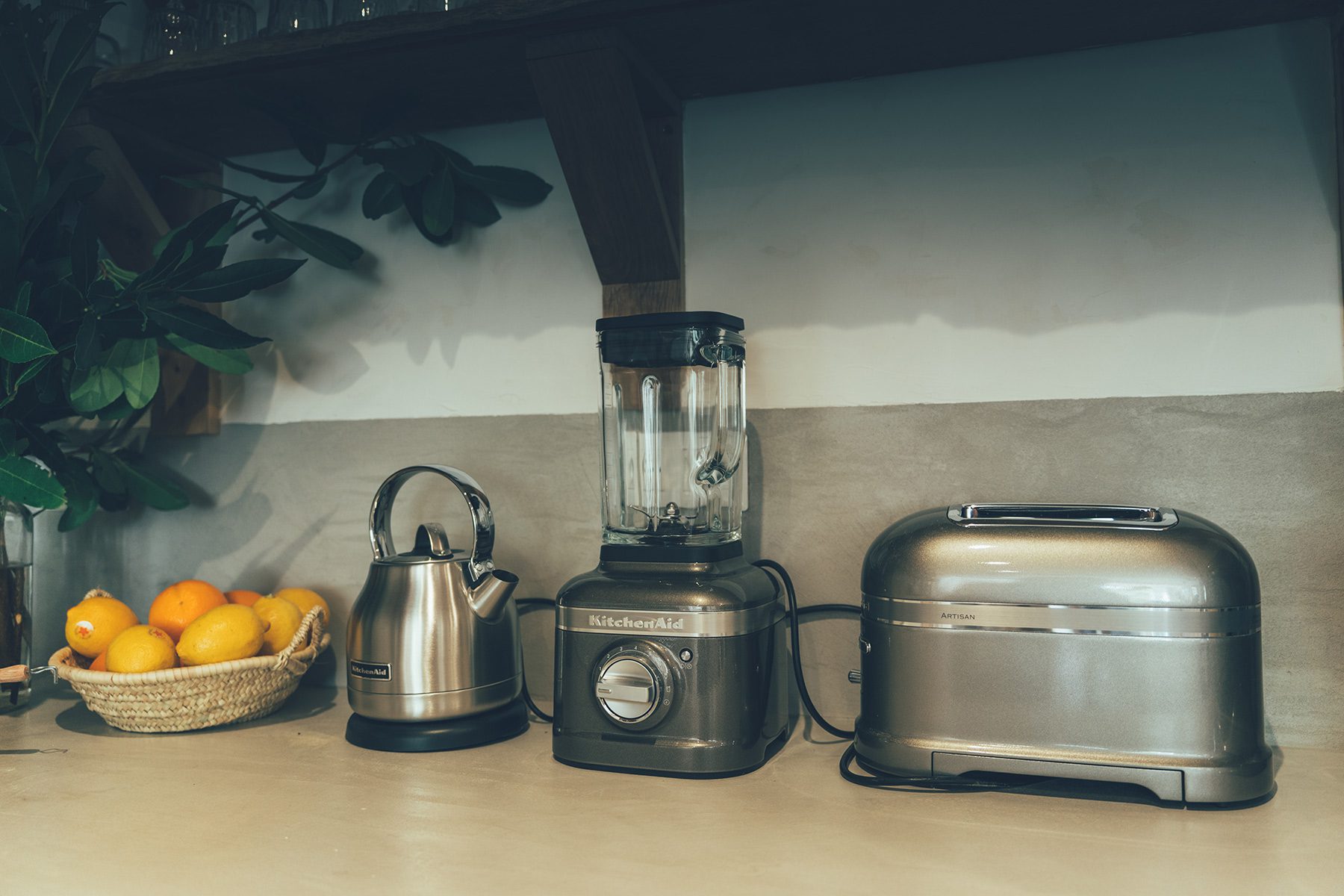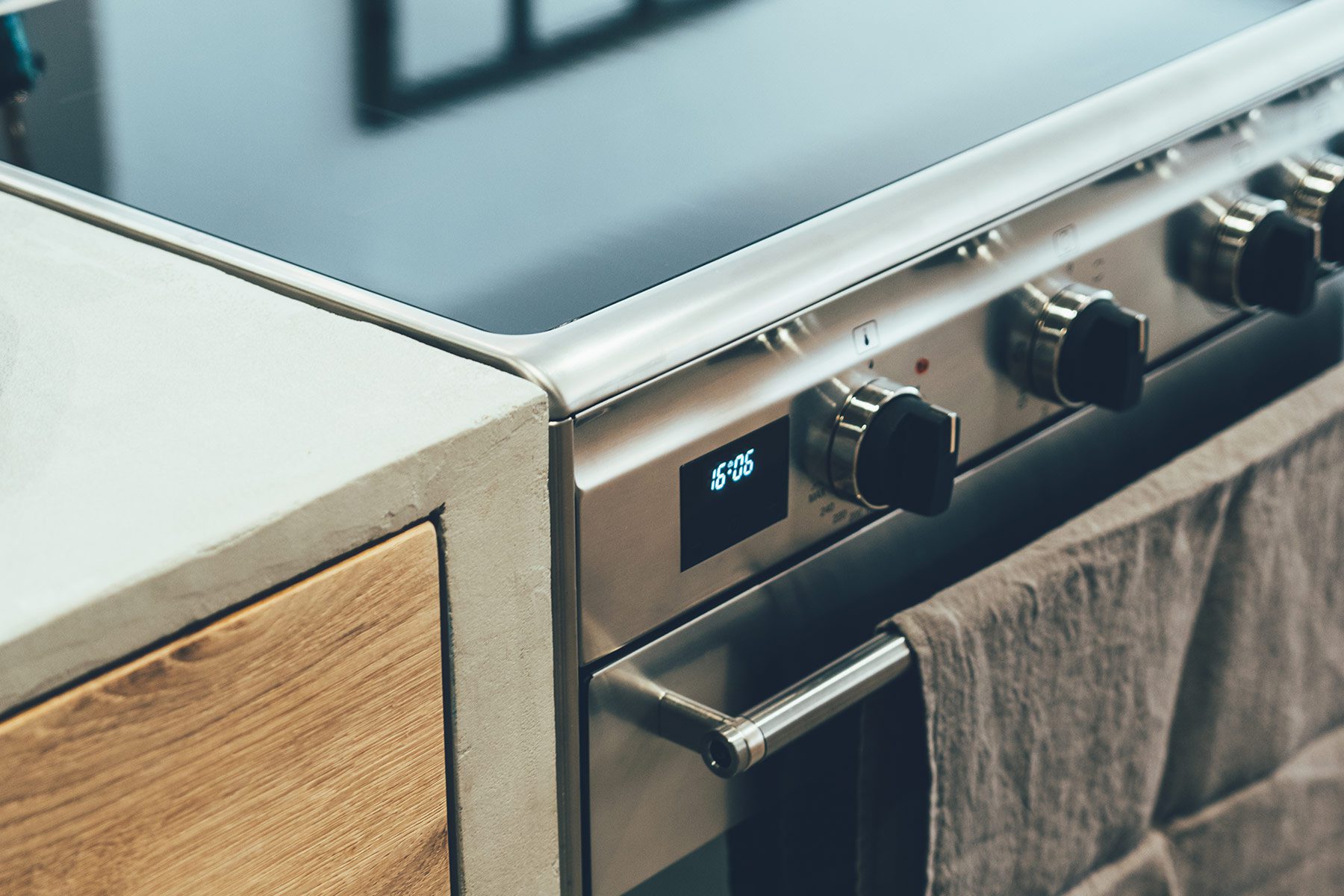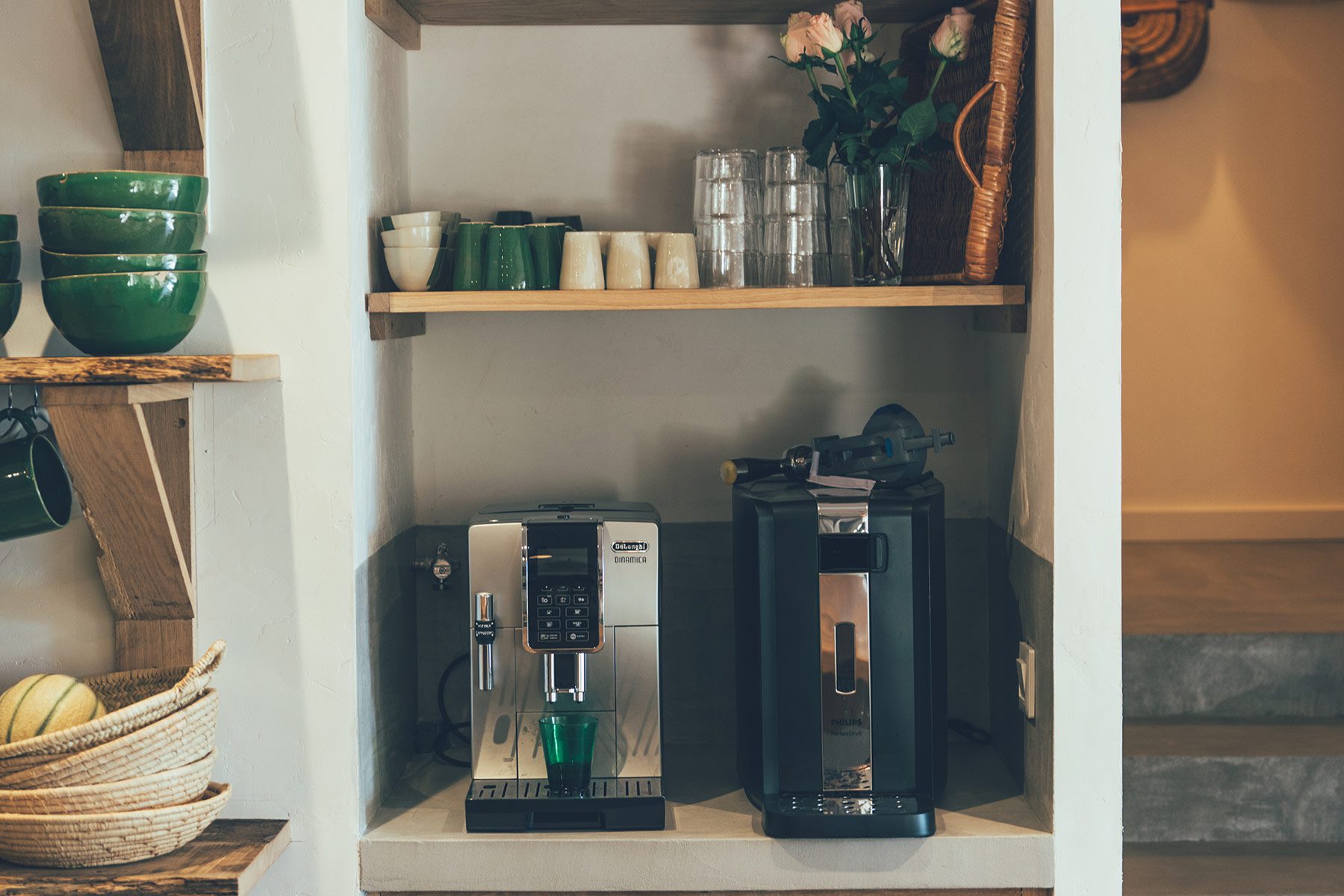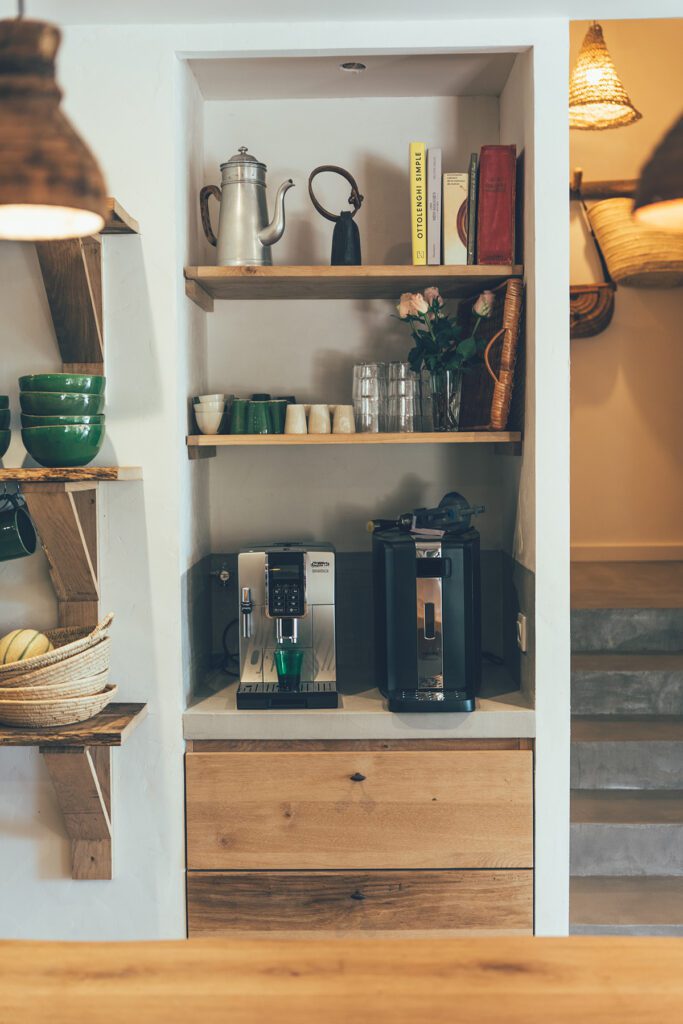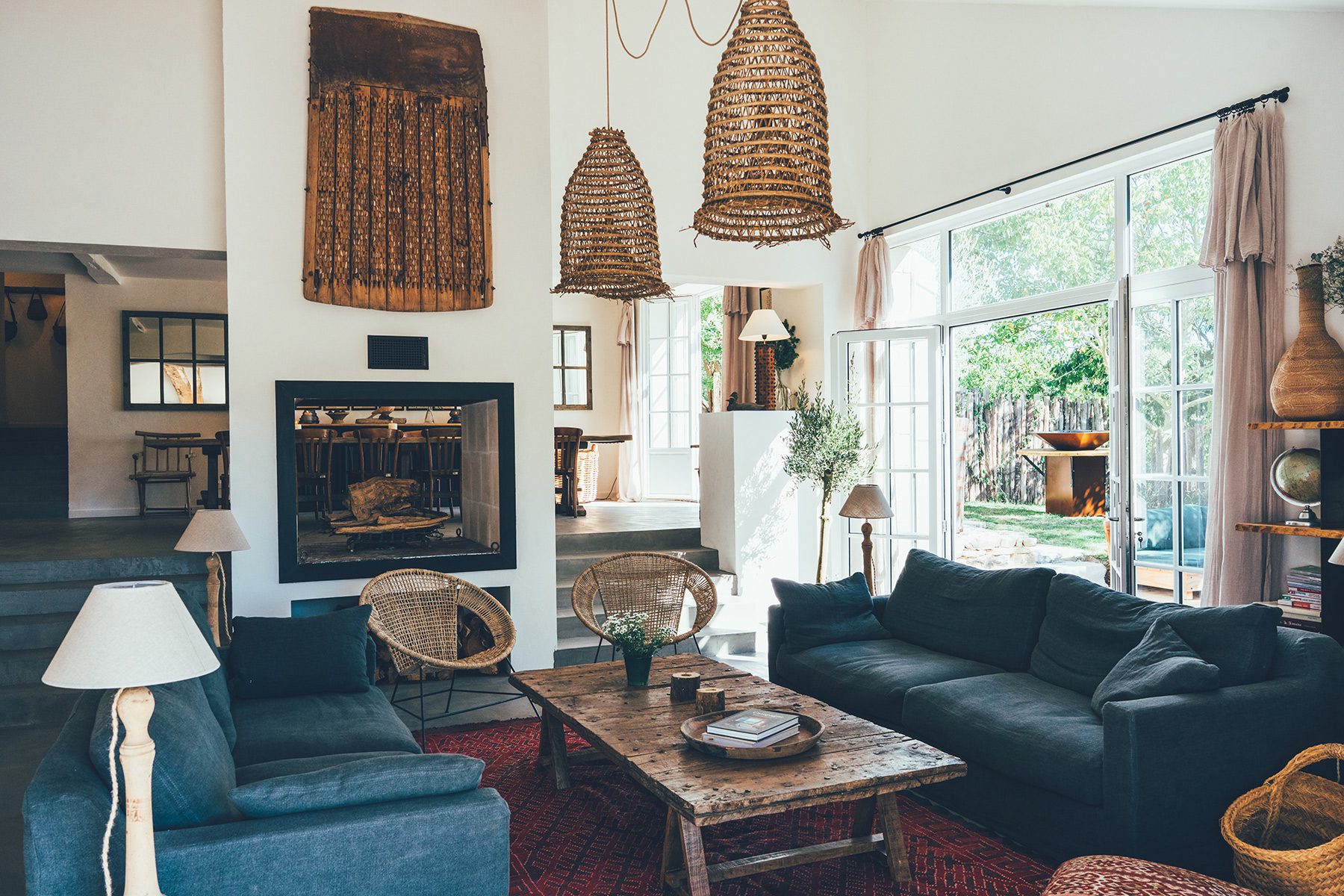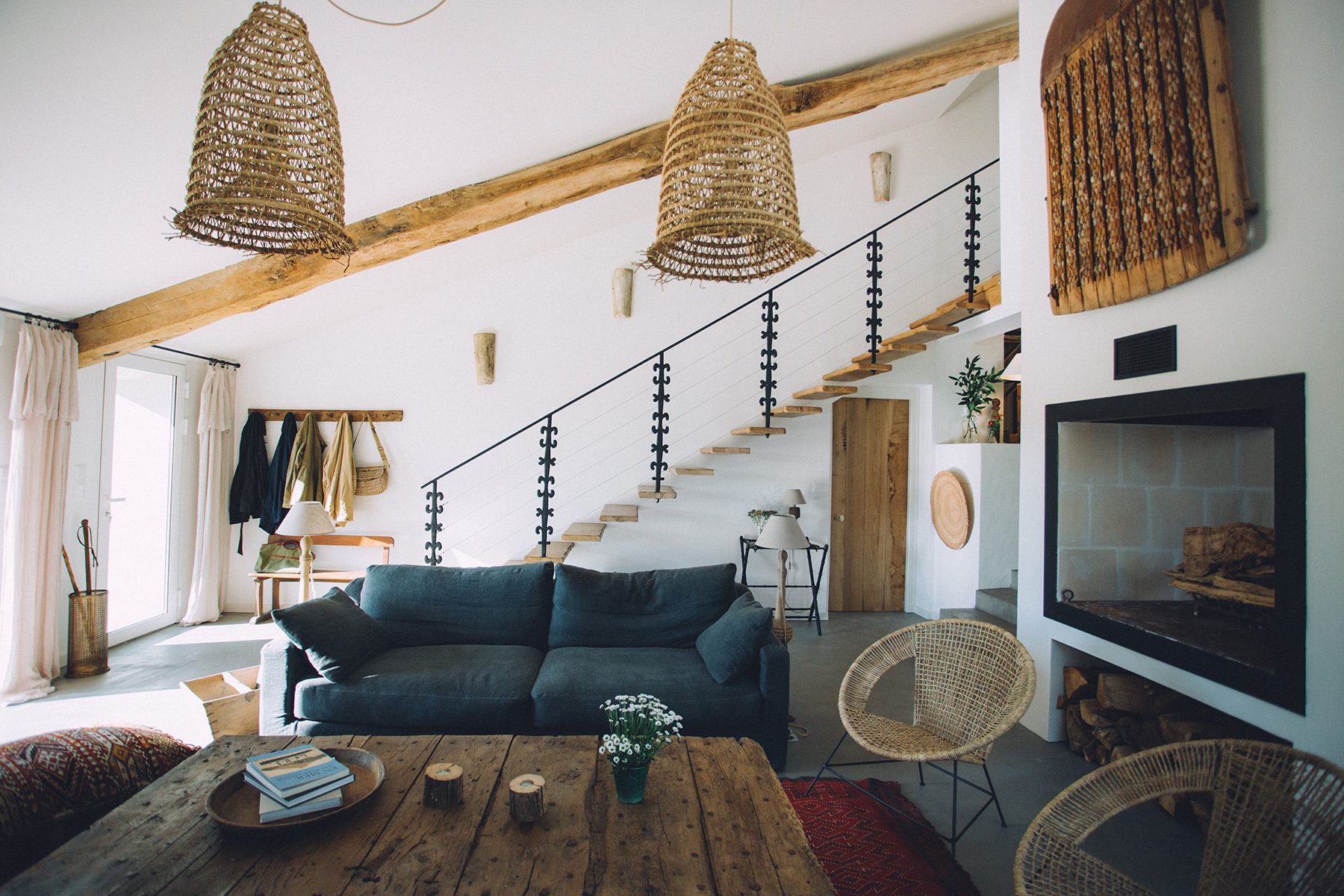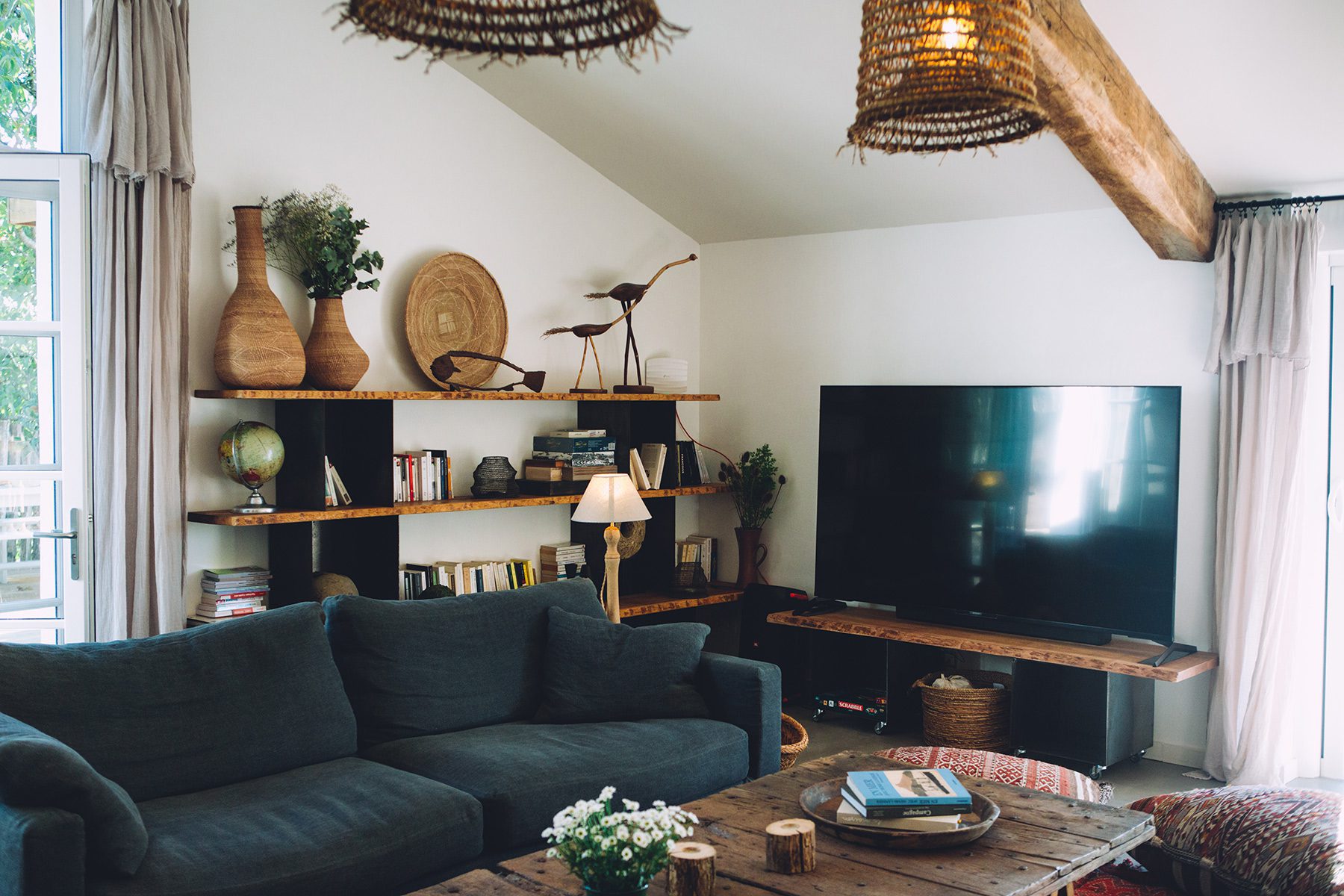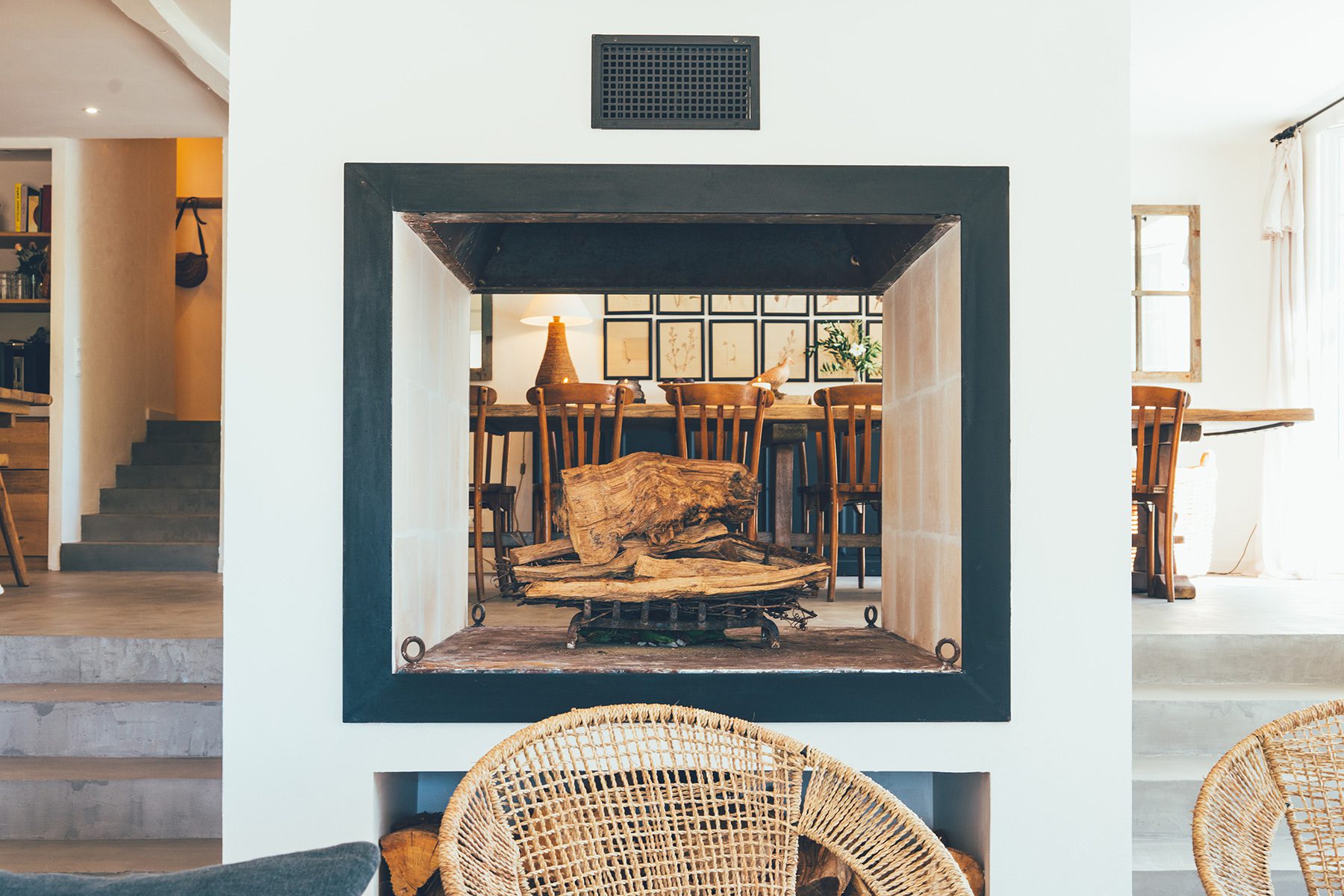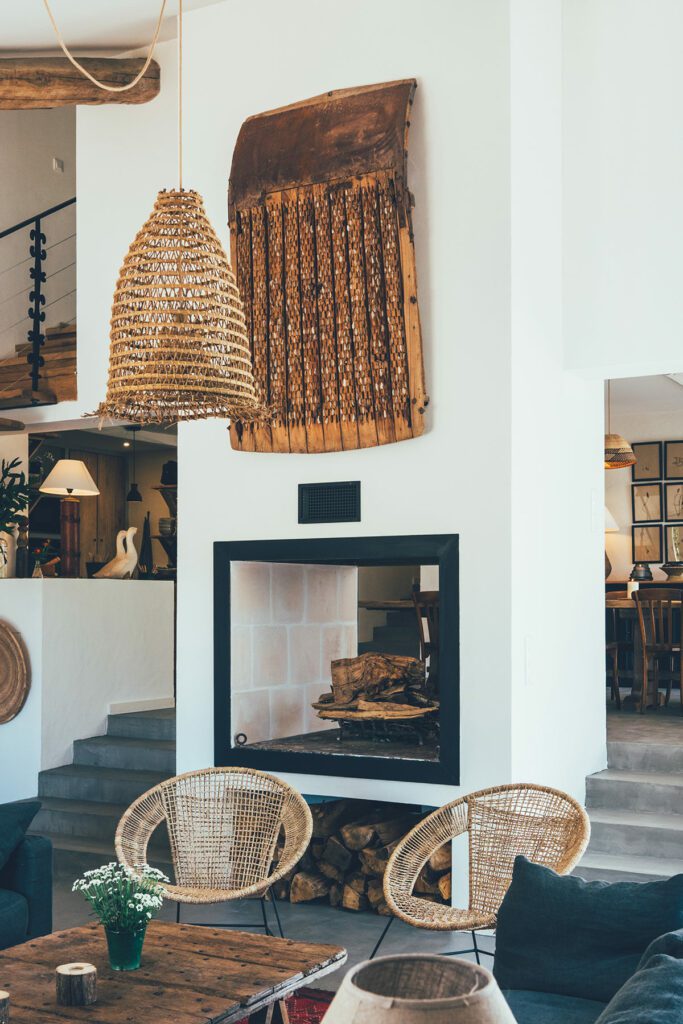 Two large comfortable sofas face each other around an old door turned into a coffee table. A library is at your disposal with a selection of books about the Landes, the Basque Country and Béarn, visit guides as well as novels and litterature, as well as board games: Trivial Pursuit, chess, checkers, Monopoly, scrabble, backgamon etc… A large TV screen is set on wheels so you can move it wherever you want. A big bluetooth speaker is also at your disposal.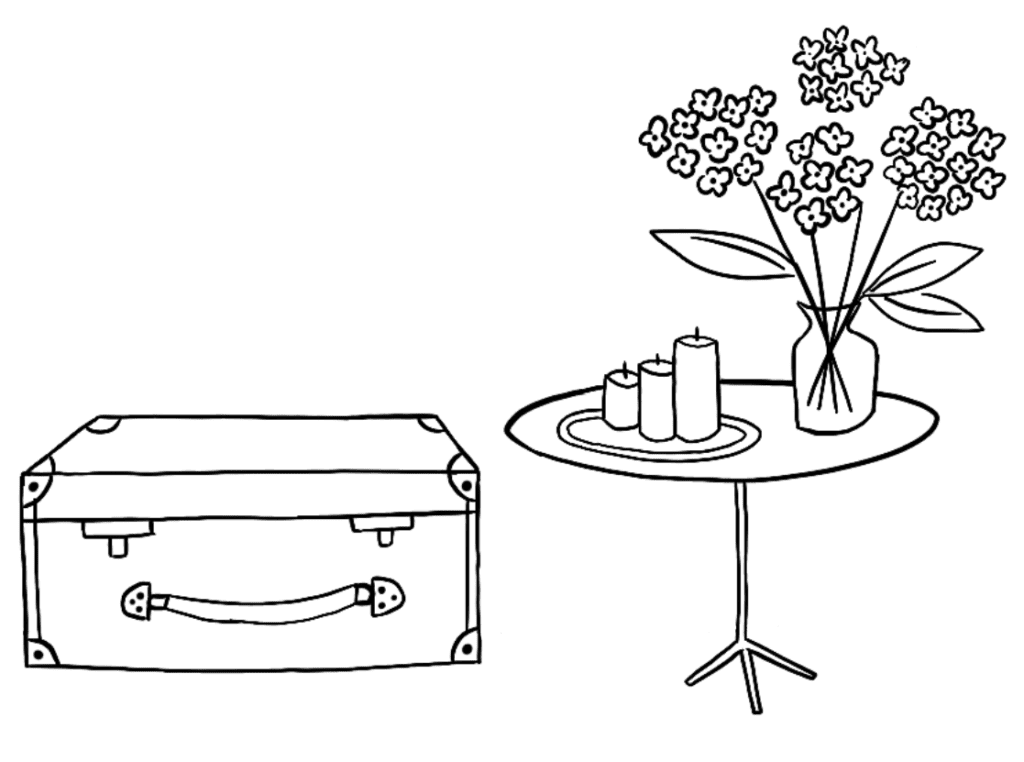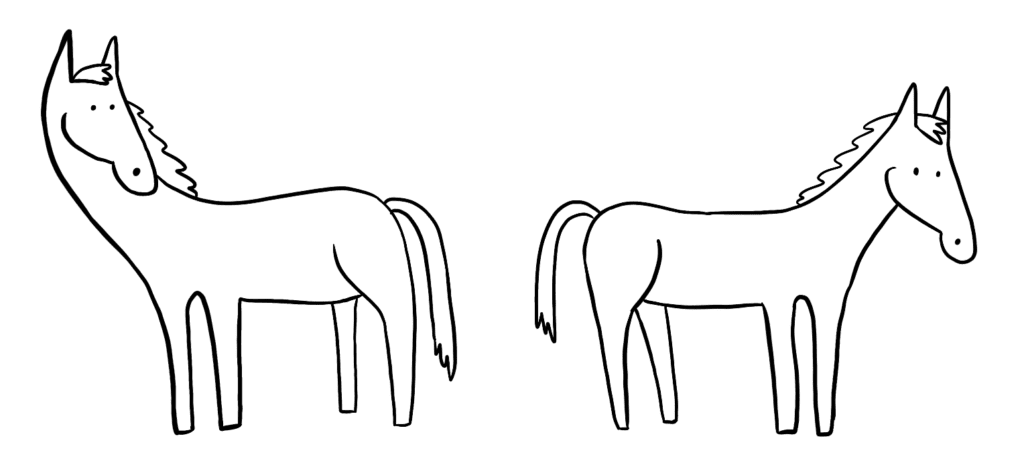 The level of comfort of the rooms has rightly contributed to the 5-star classification of the cottage. 
L'Ermitage has 6 spacious bedrooms, 4 of them have a private bathroom with a shower and/or a bathtub, shampoo, shower gel, bath towels and outdoor towels. 2 bedrooms share a bathroom. They are furnished with King size beds which quality is at the level of the best hotels. The beds can be seperated in two single beds, ideal for children or team retreats. The upstairs bedrooms are equipped with air conditioning. There is a desk and storage in each of them. Each room has its own unique atmosphere. In tribute to the history of l'Ermitage and its new owners, each room is named after a horse that matters or has mattered in the lives of Agathe and François.
The red ocher bedroom is named after Agathe's first mare. Paladine was born at the Bordenave breeding located in Sames, the neighboring village of Hastingues. Paladine and Agathe did their first jumping competitions together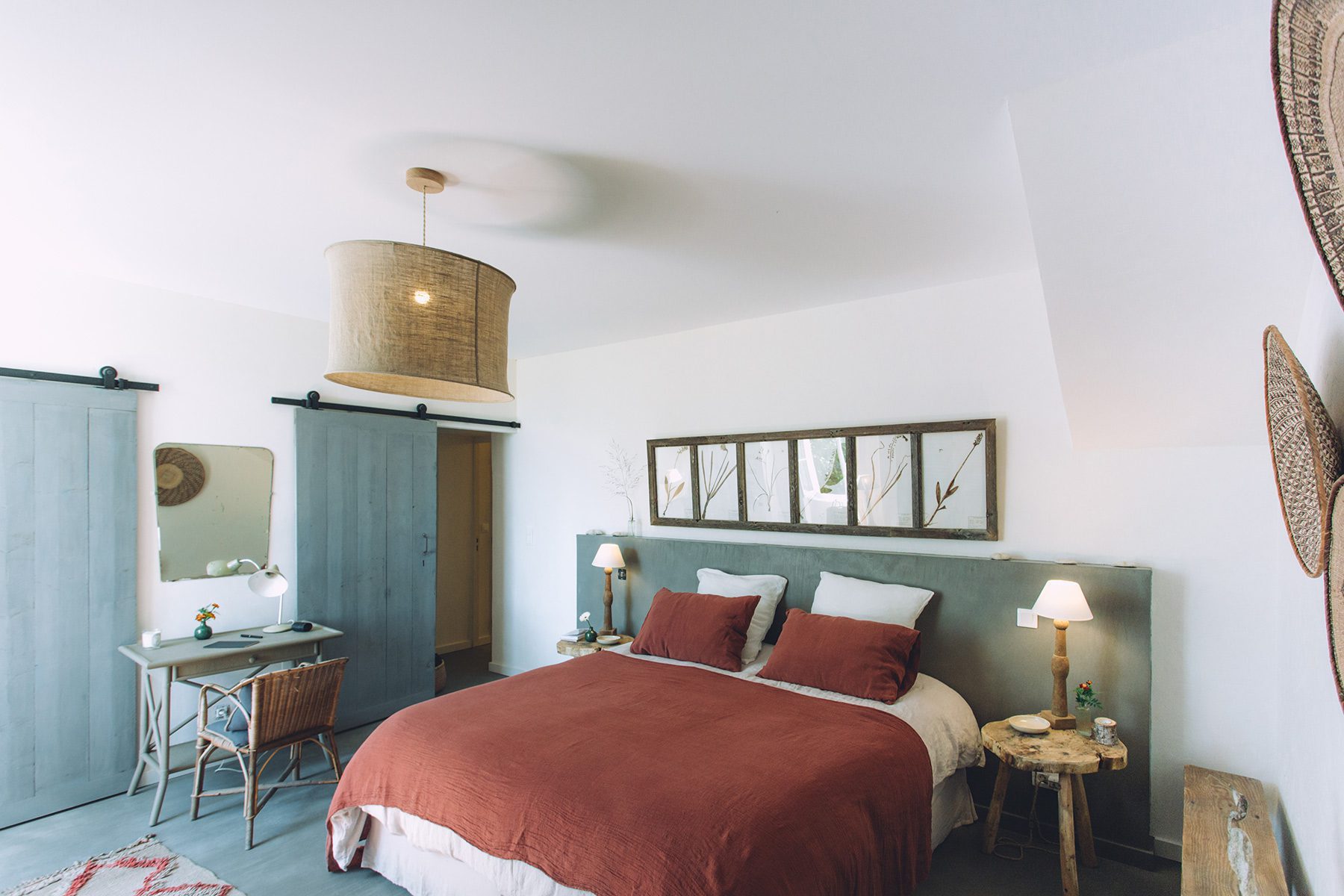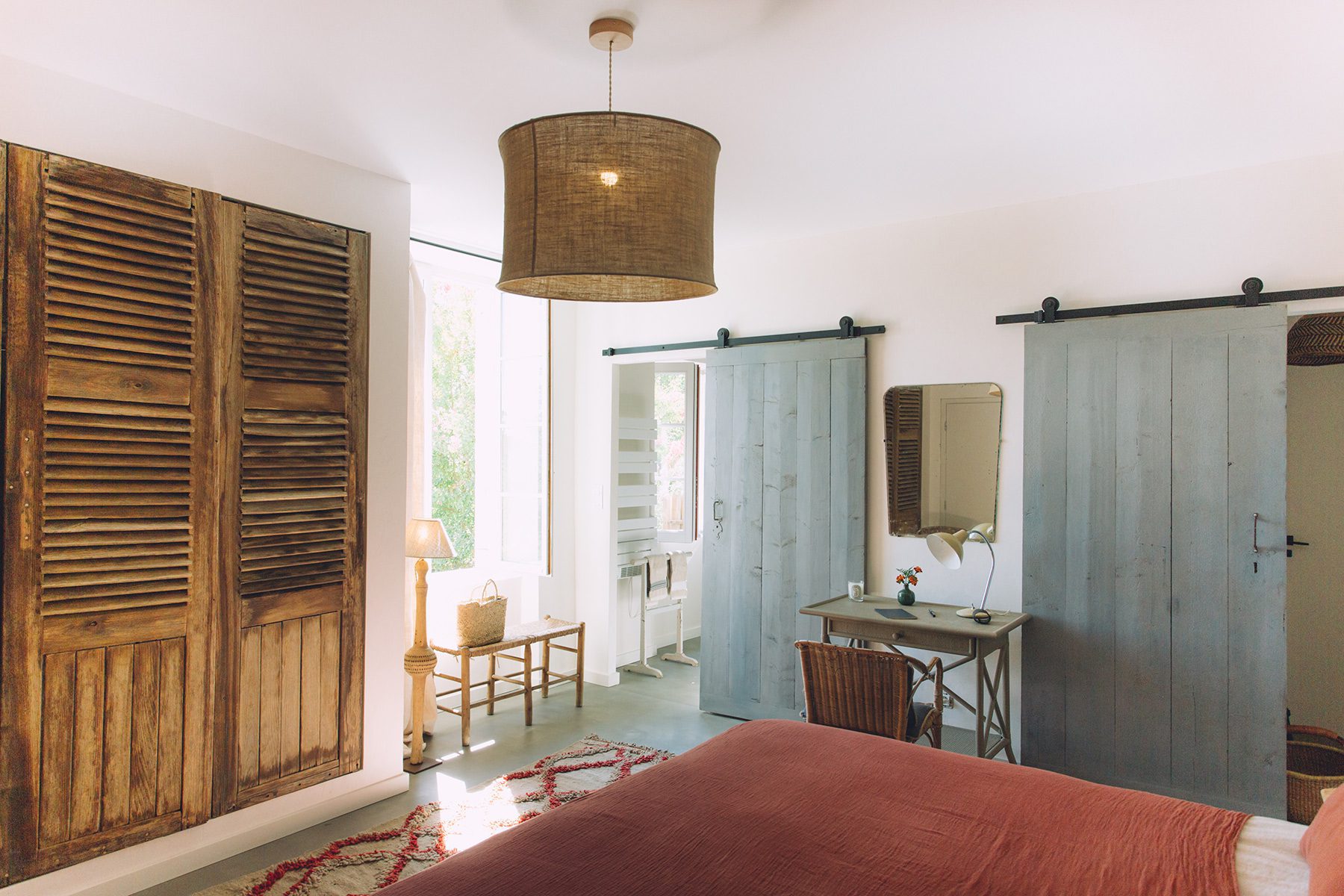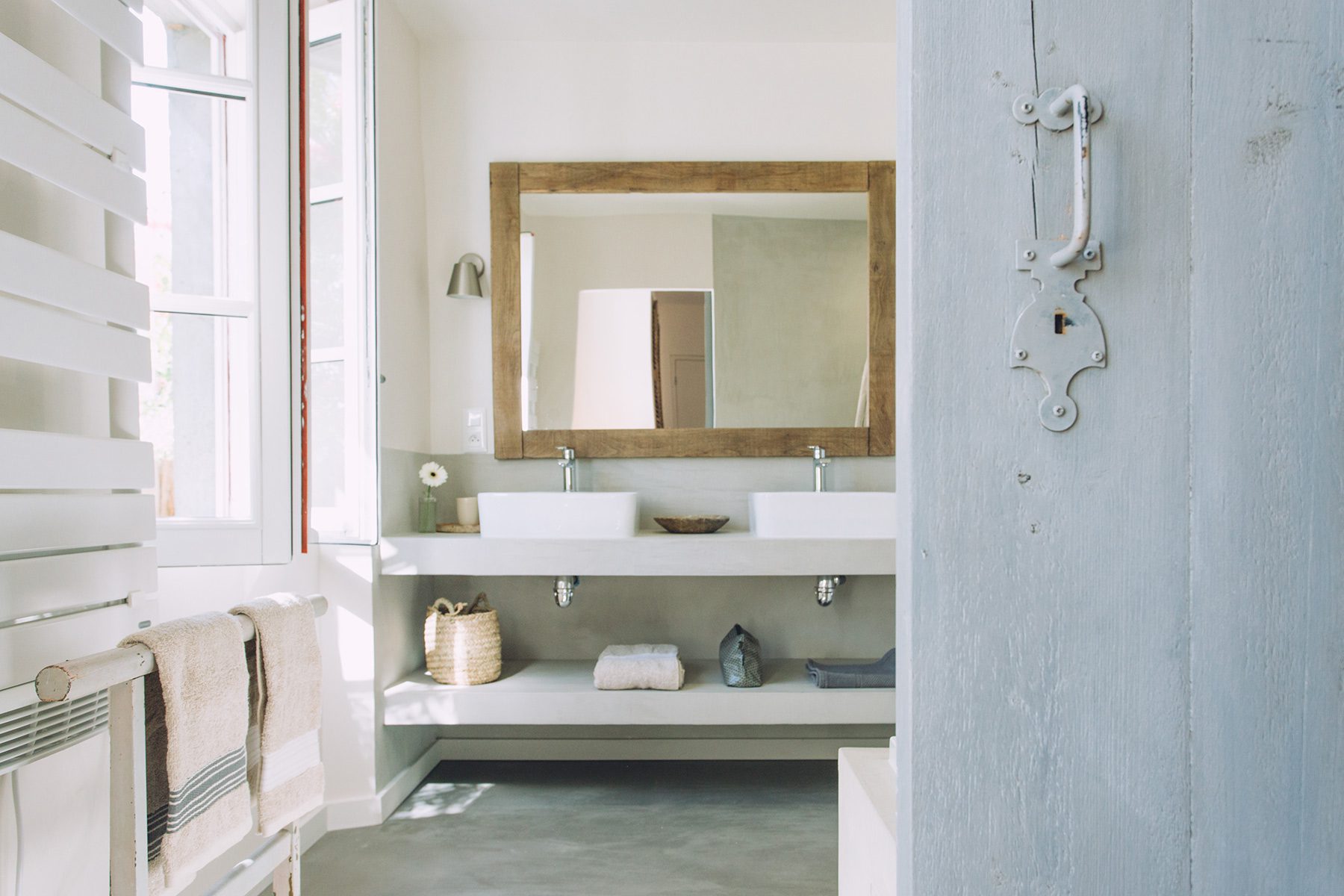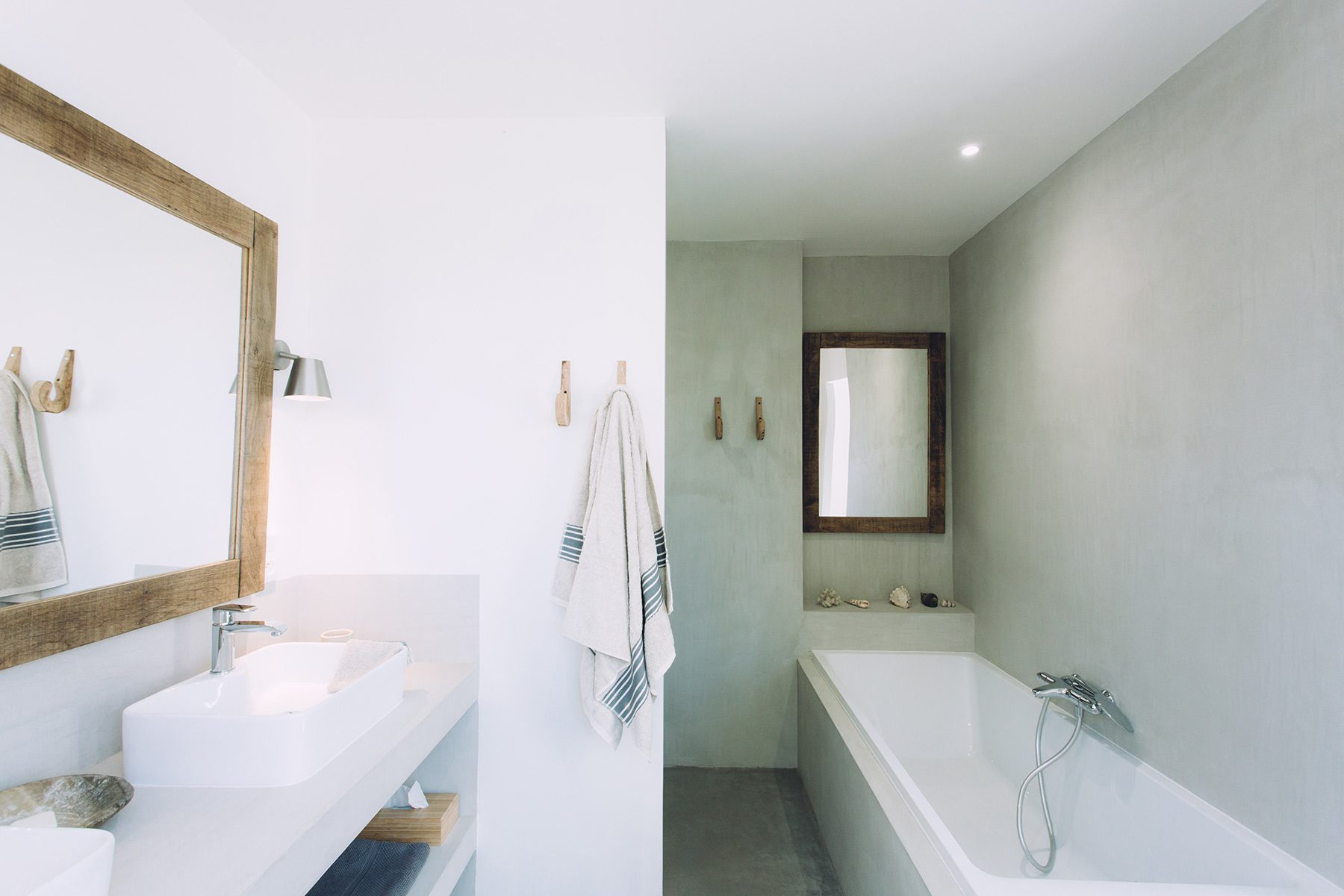 The rose-colored bedroom is named after a brilliant racehorse, winner at Auteuil and Pau. Best Soho was trained by François and now entrusted to Louisa Carberry.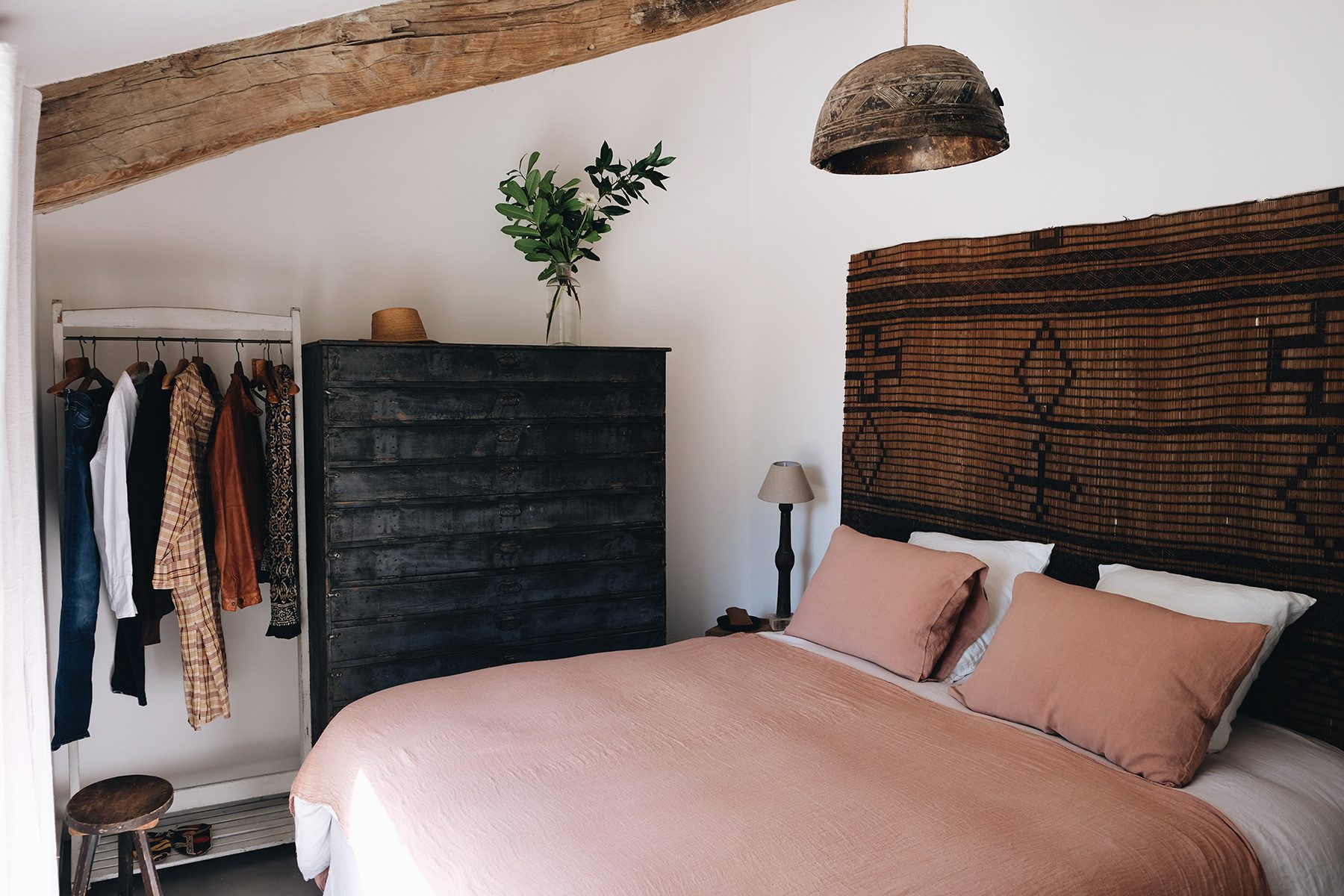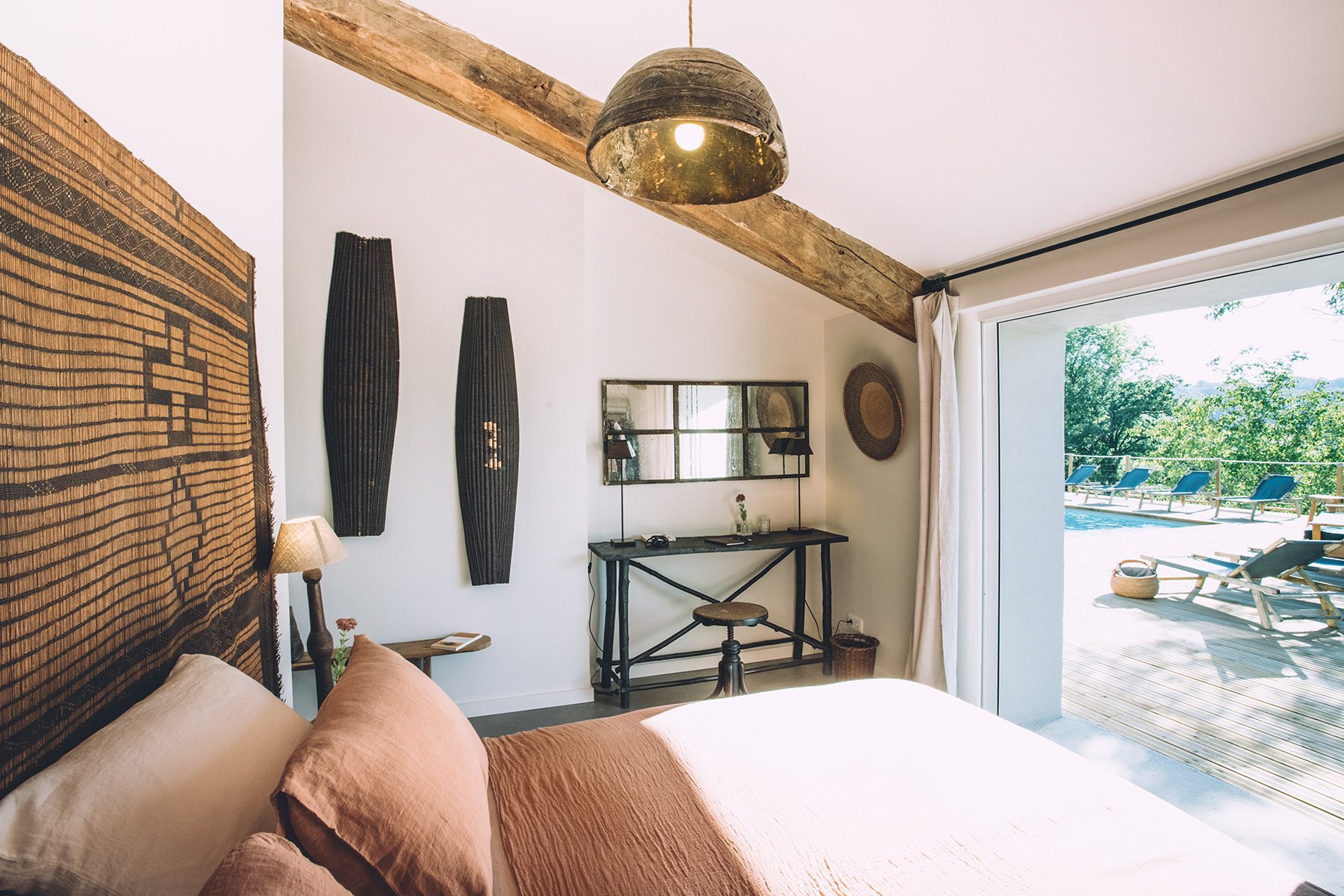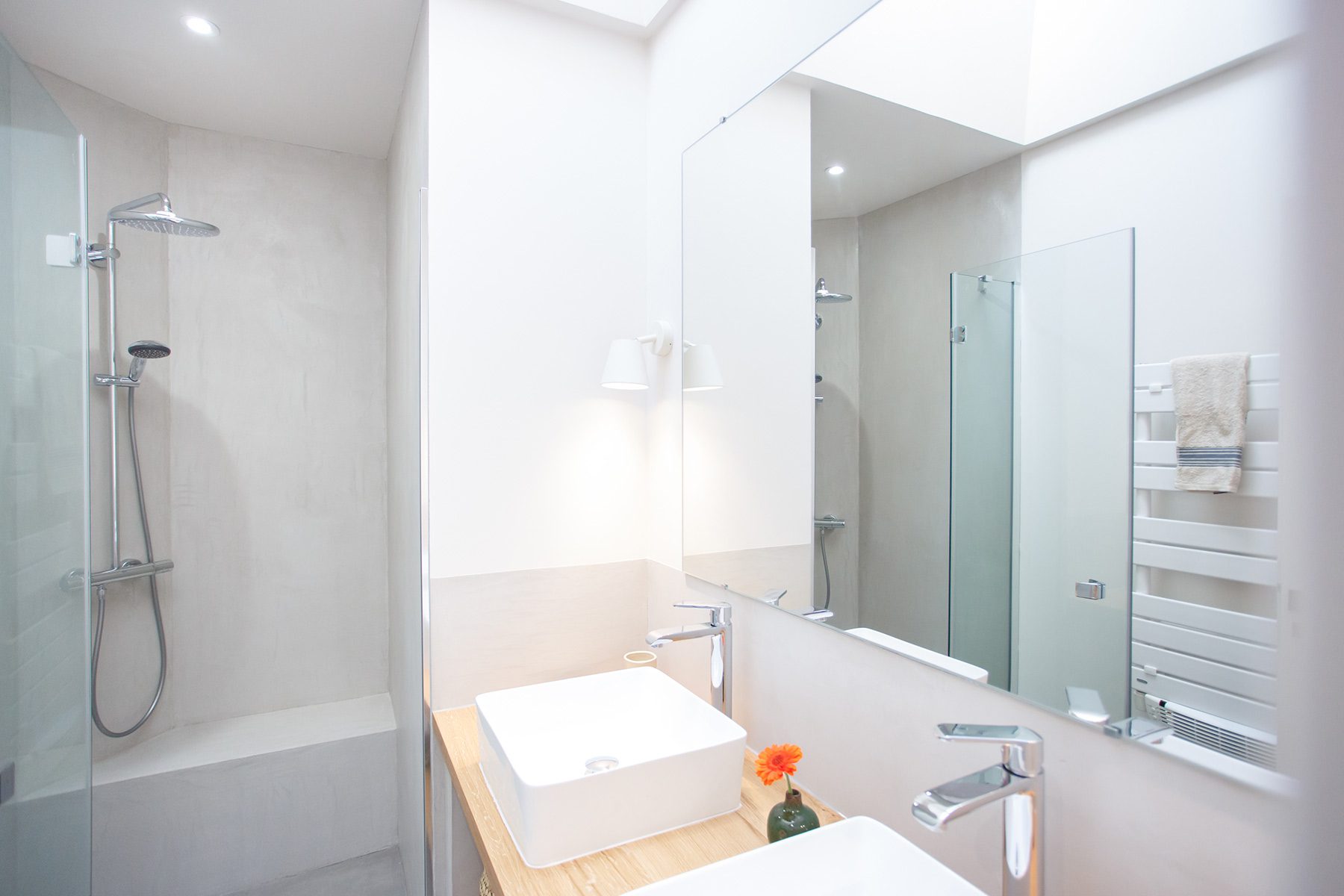 The slate-coloured room is named after a horse Agathe rode at the French junior championships. She was coached by Joël Pons, friend and famous rider.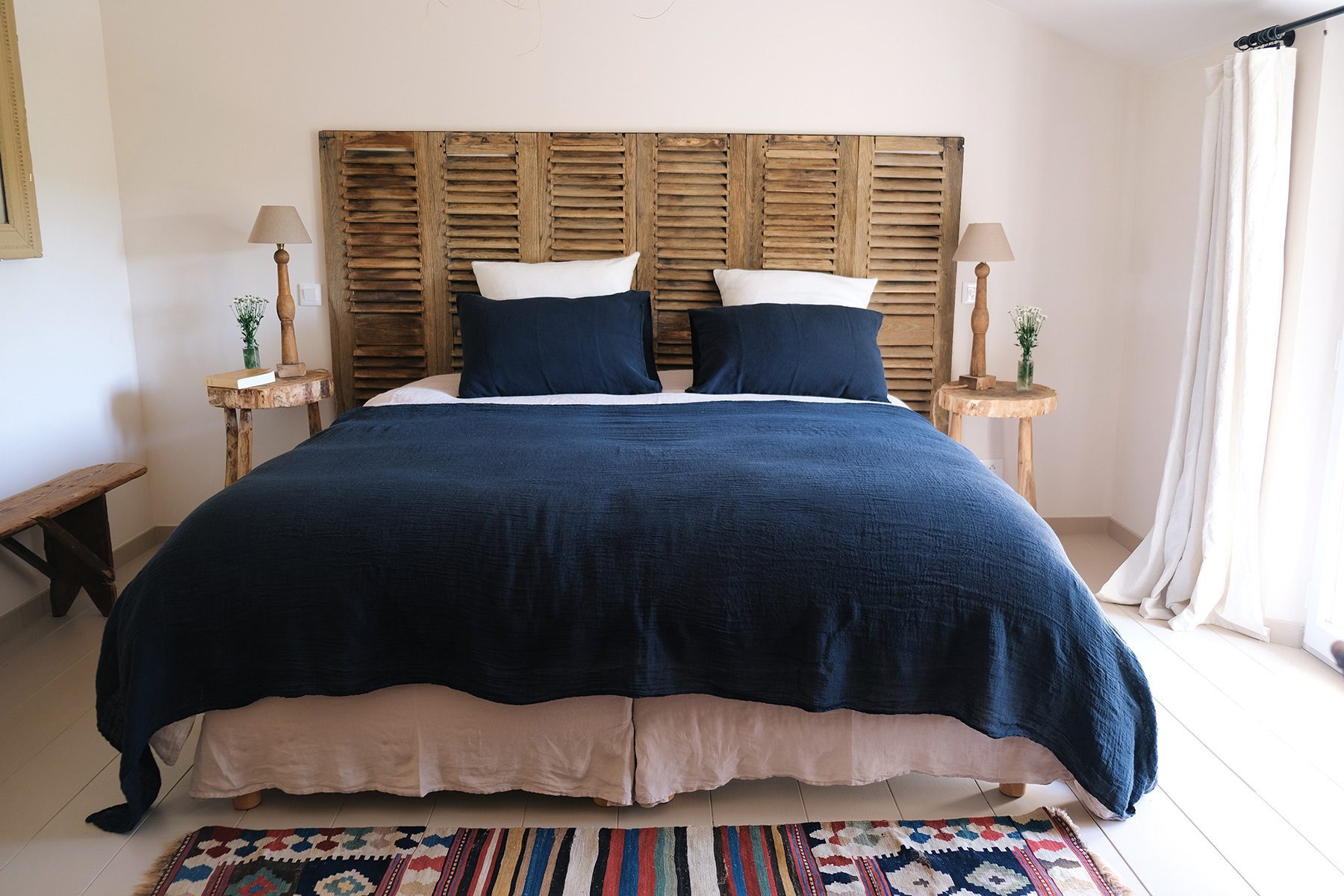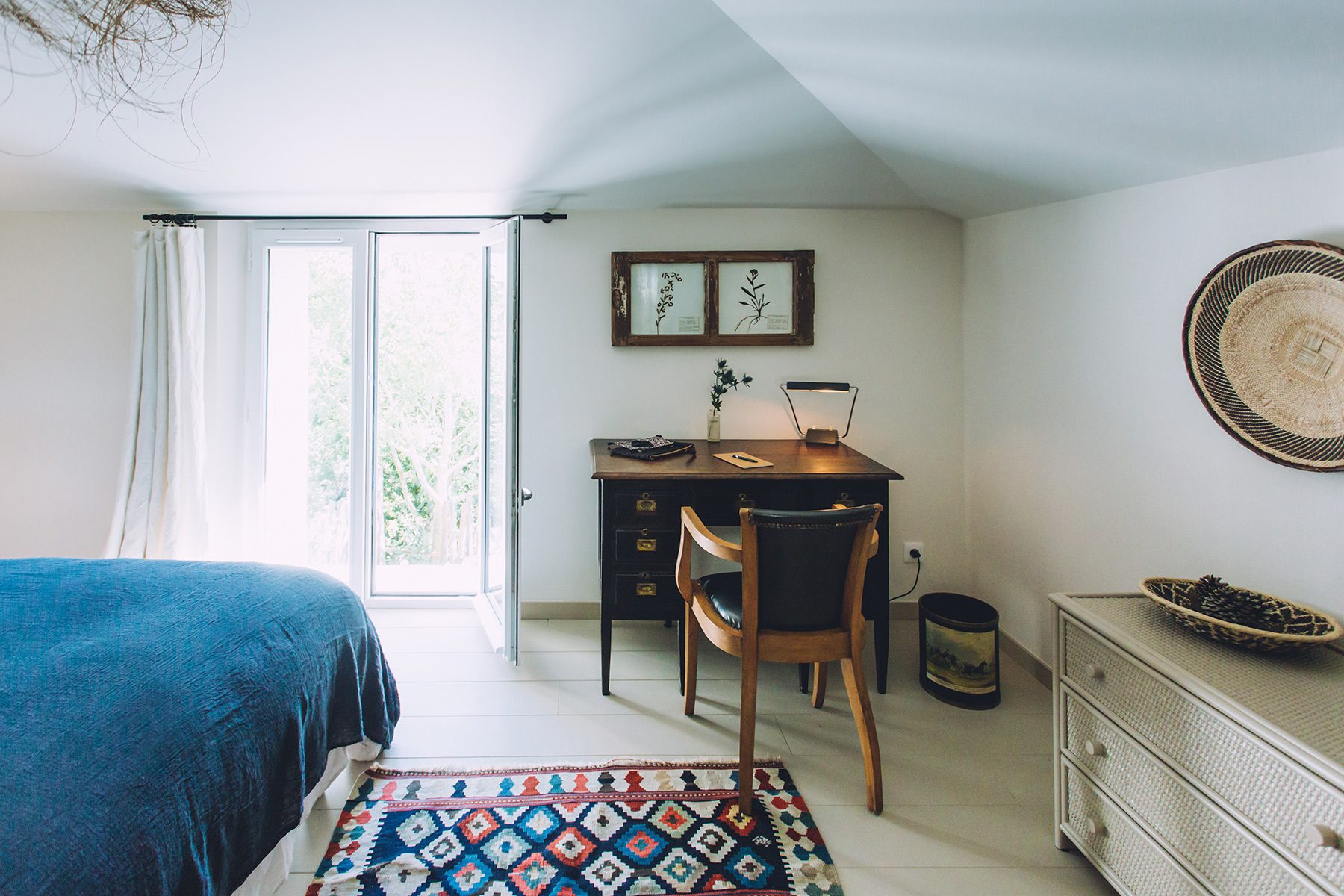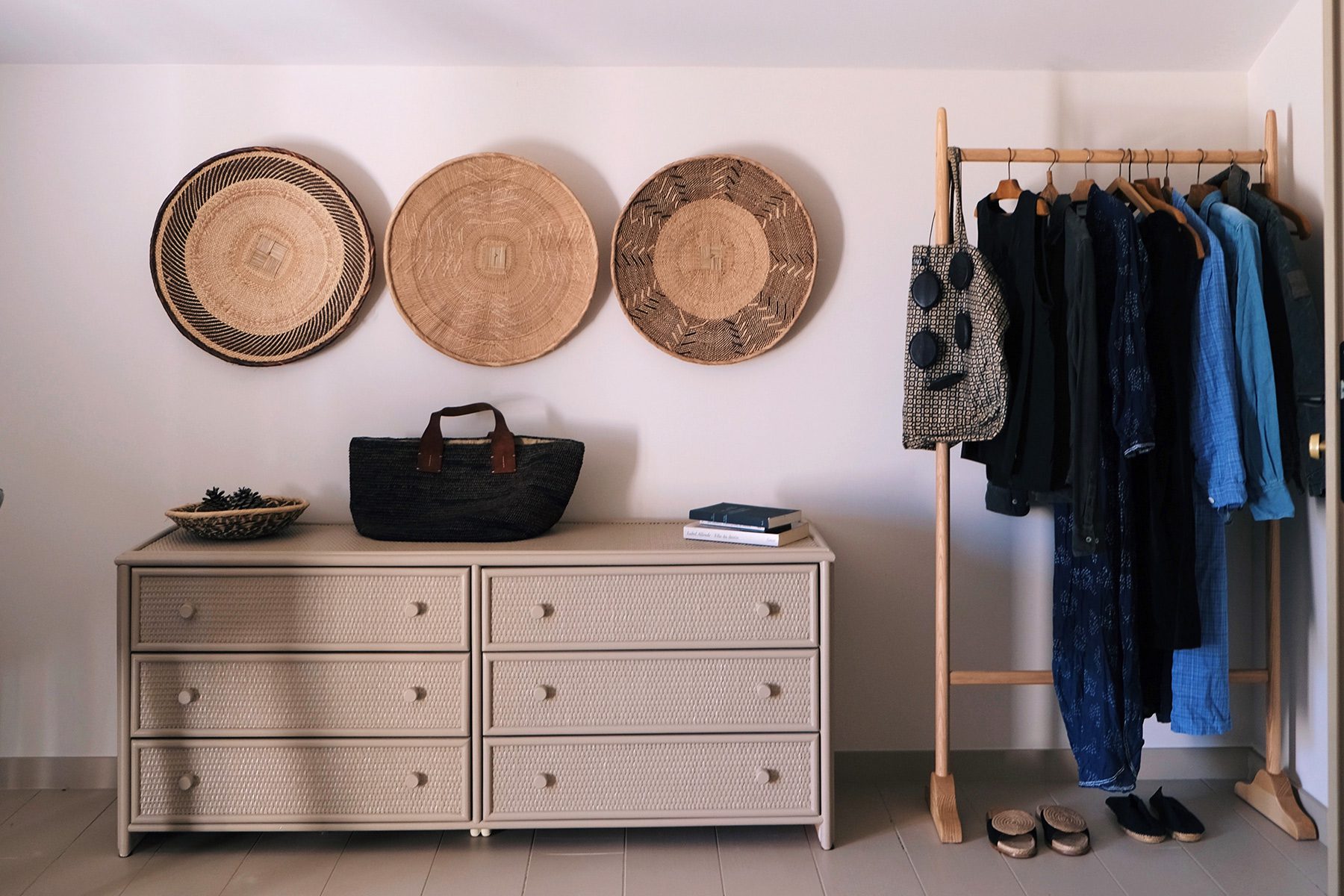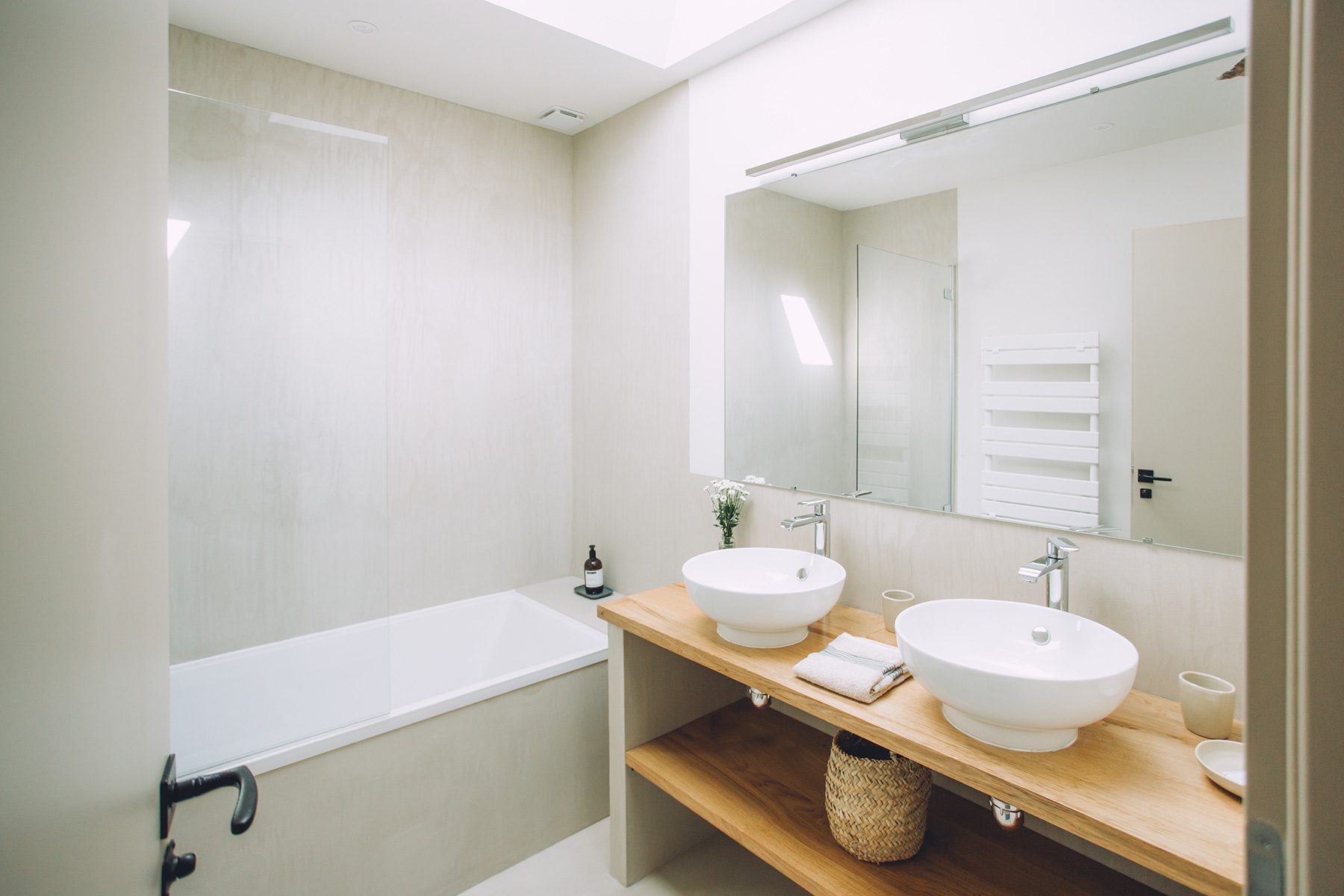 The blue tea-coloured room is named after a beautiful racehorse, bred and trained by François, 3rd in the Grand Steeple de Paris, 2nd in the Haye Jousselin and winner of the Violon 2 prize.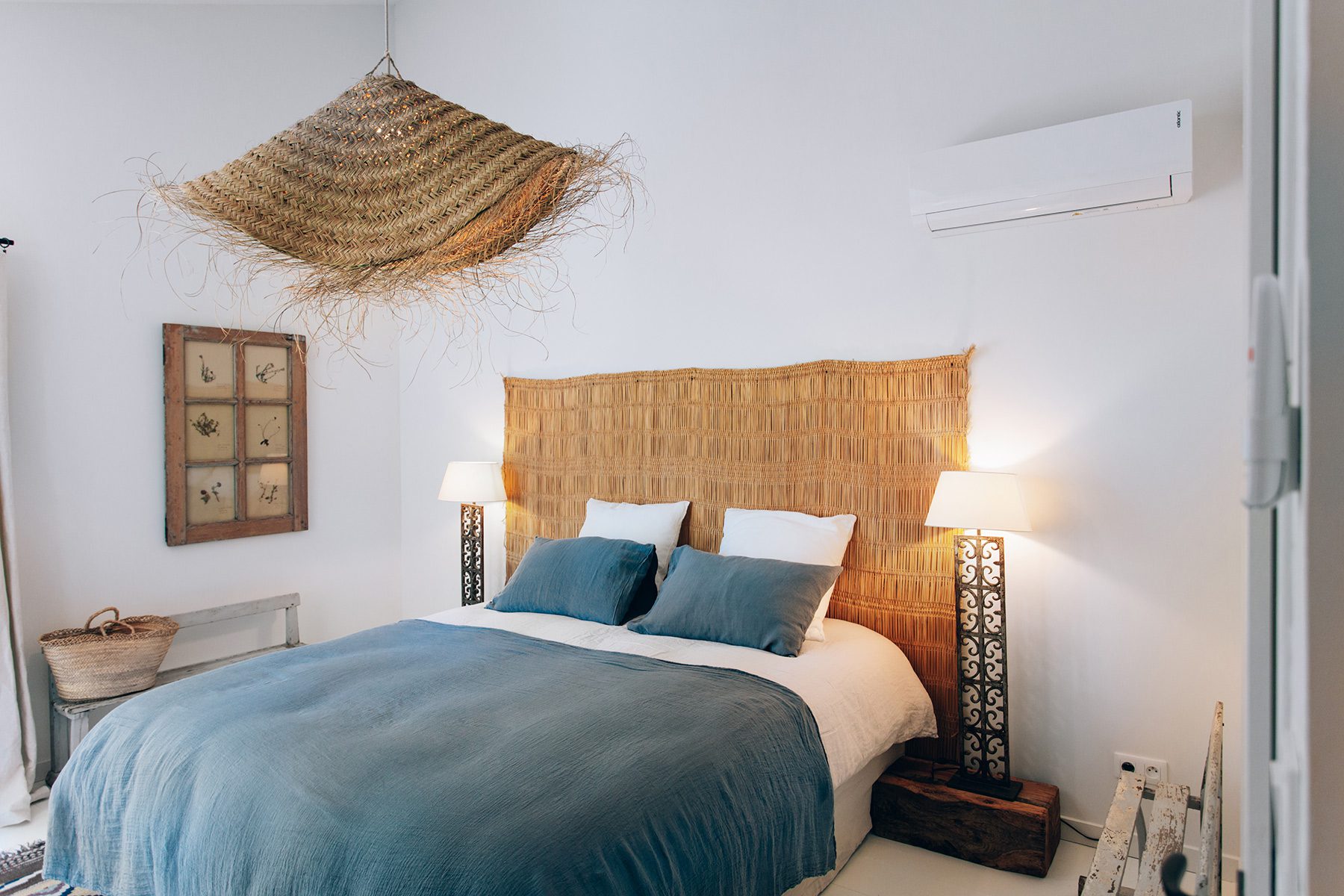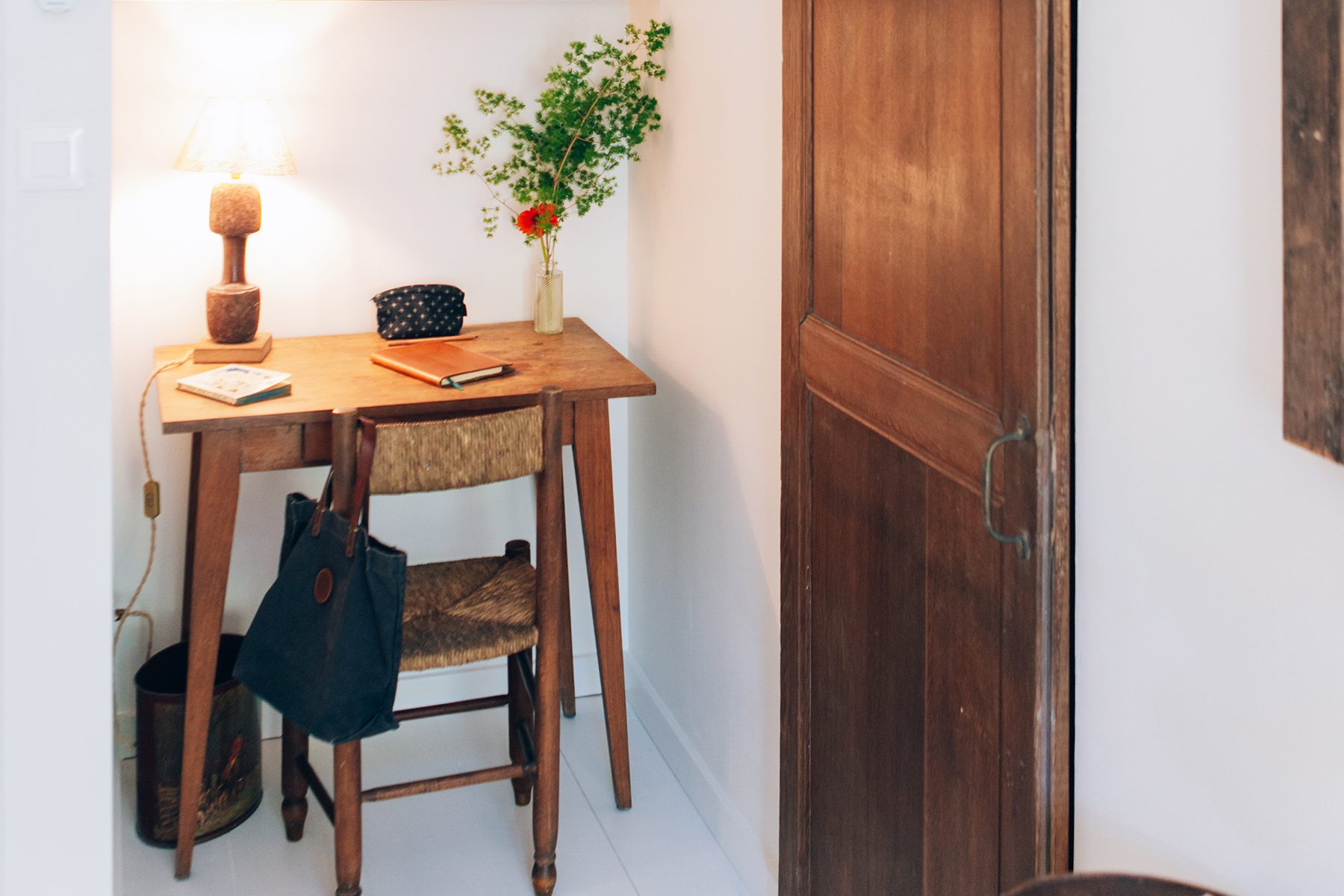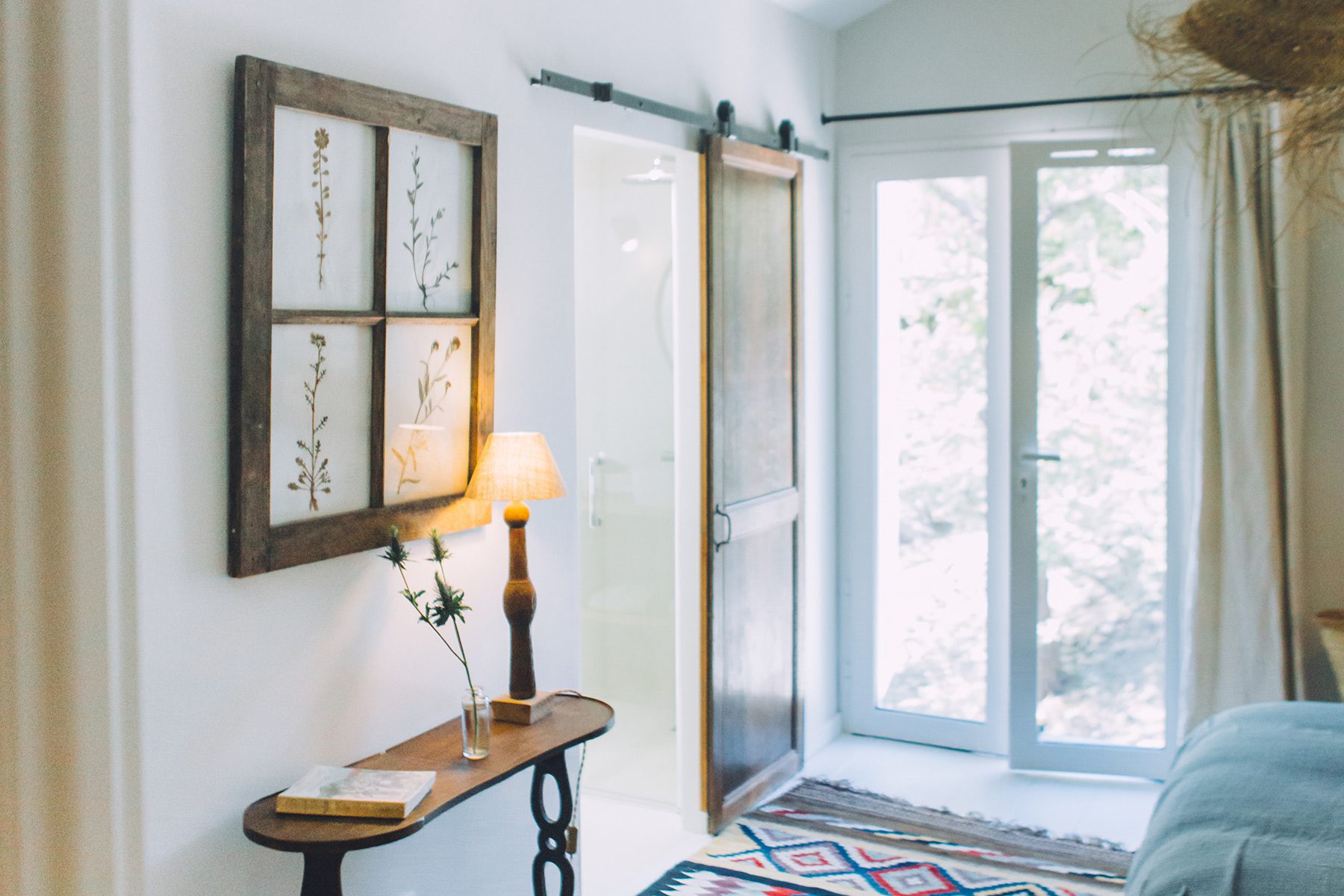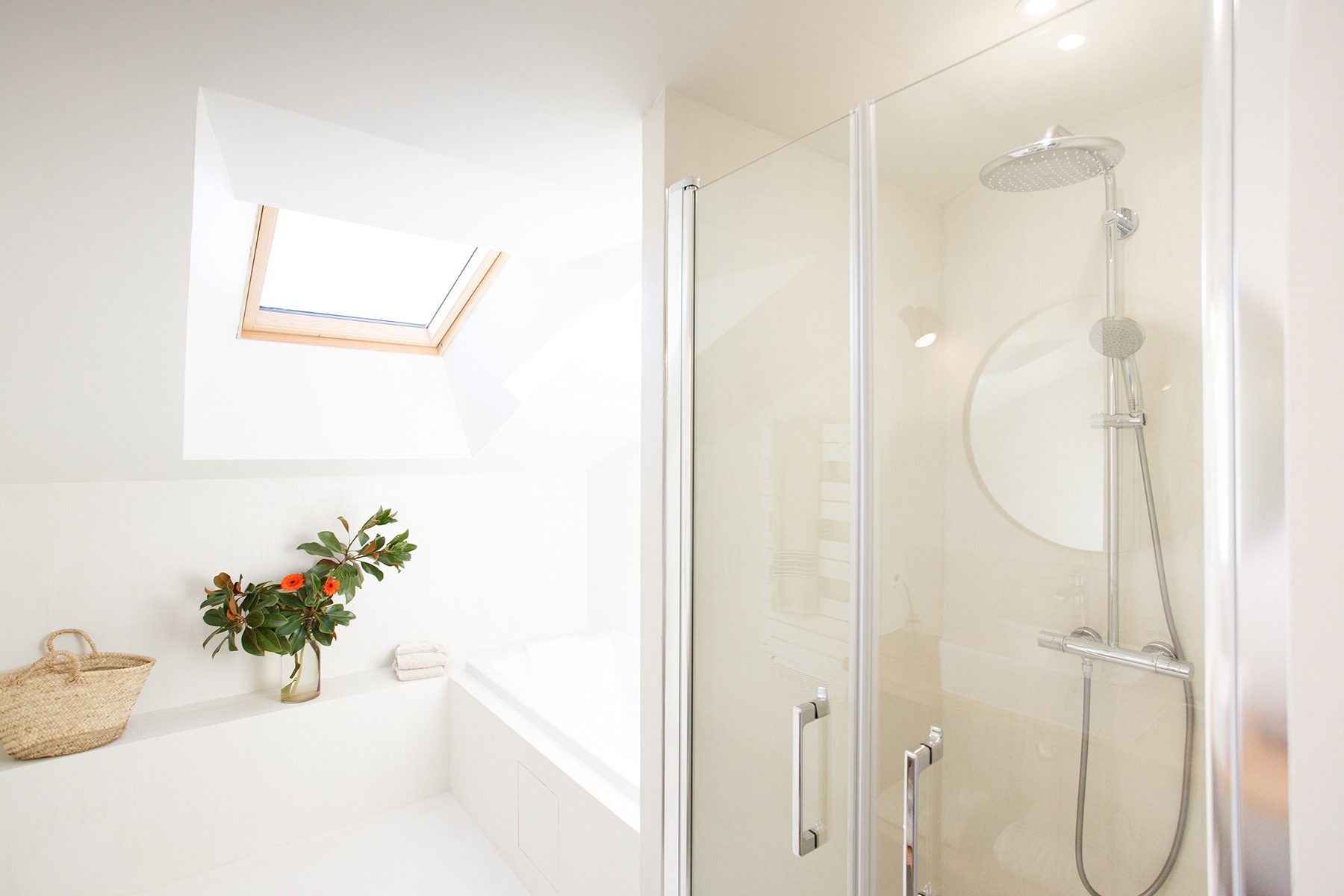 Enjoy De Keroue is very promising eventing horse ridden by Maxime Livio to take part in the most prestigious world events.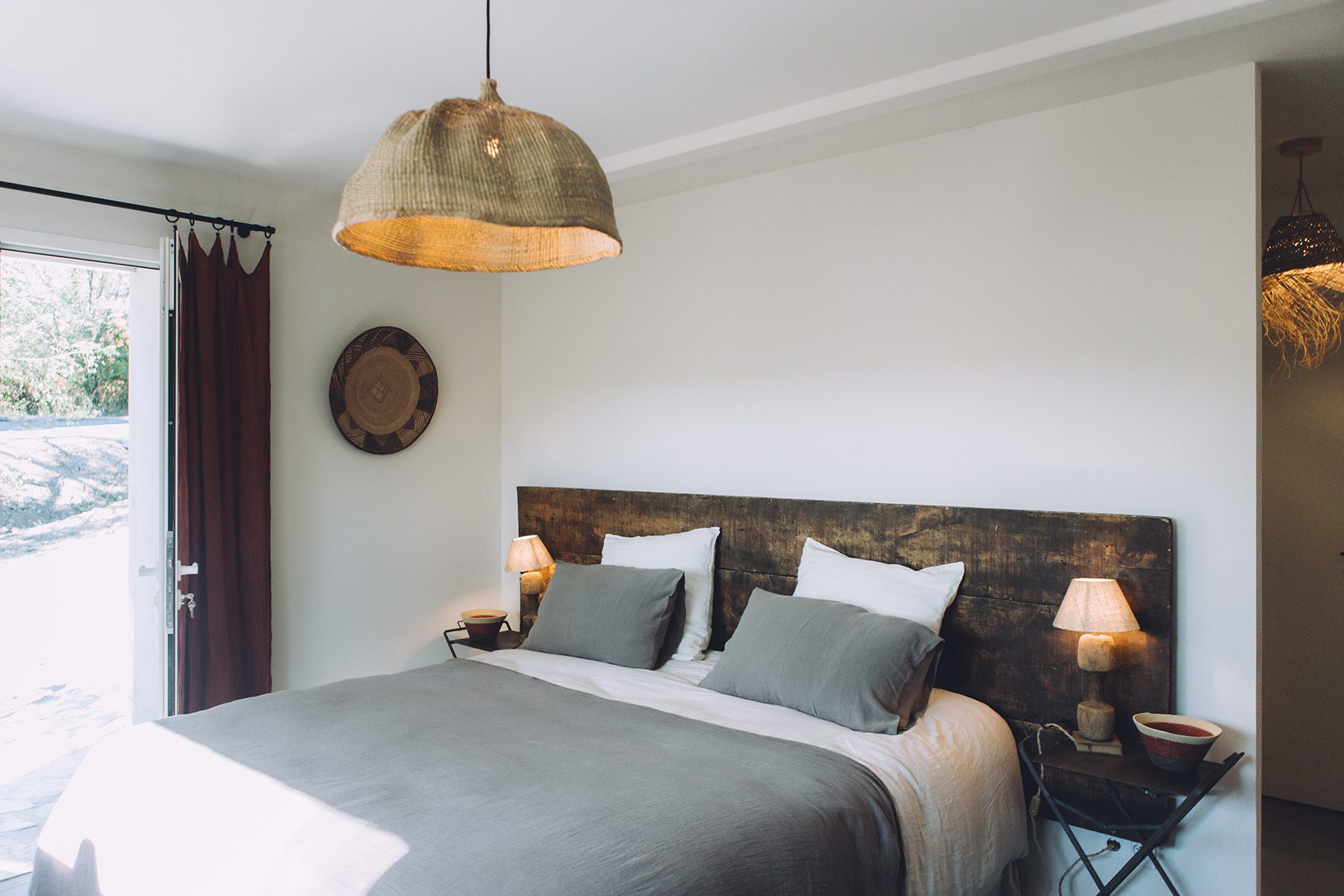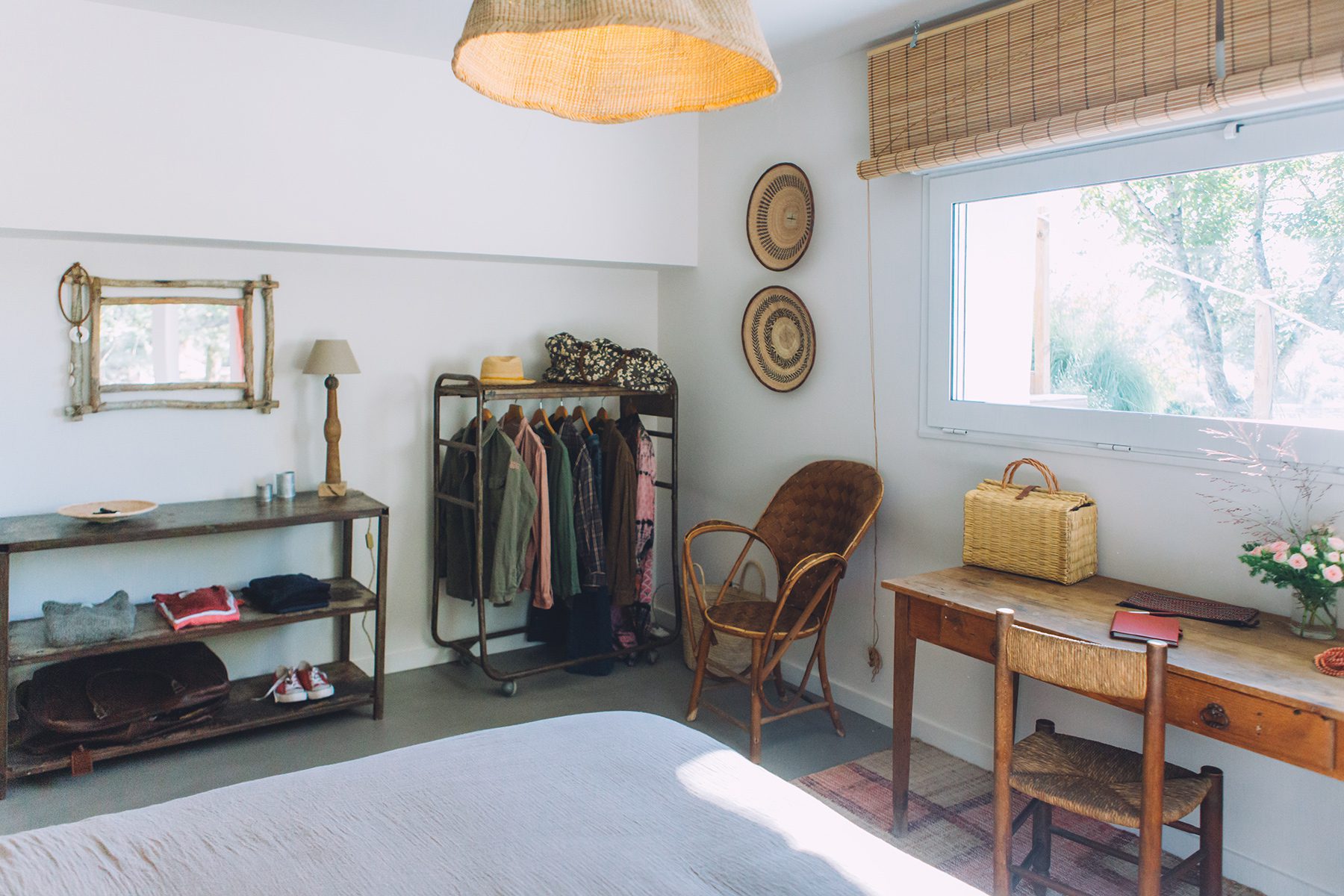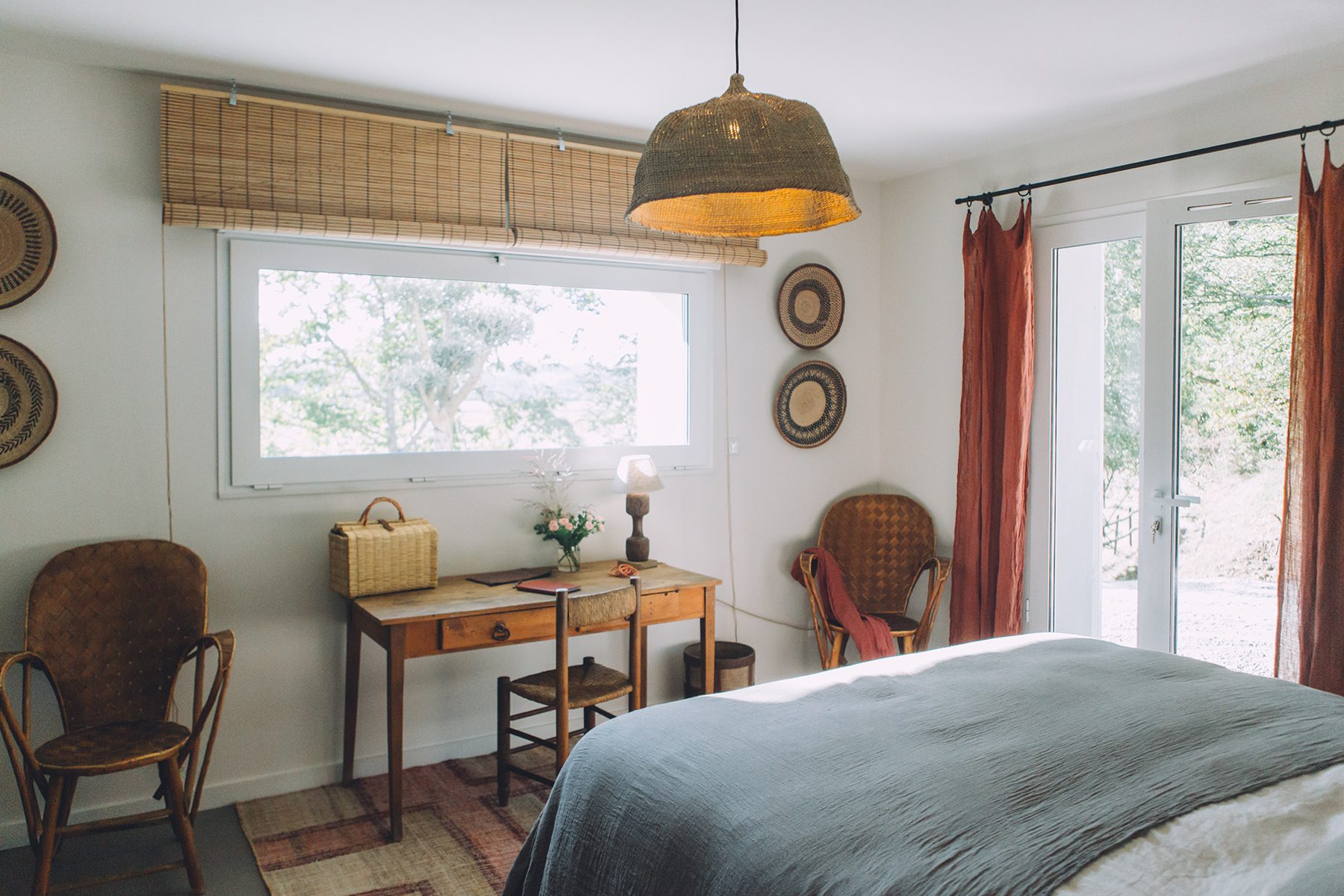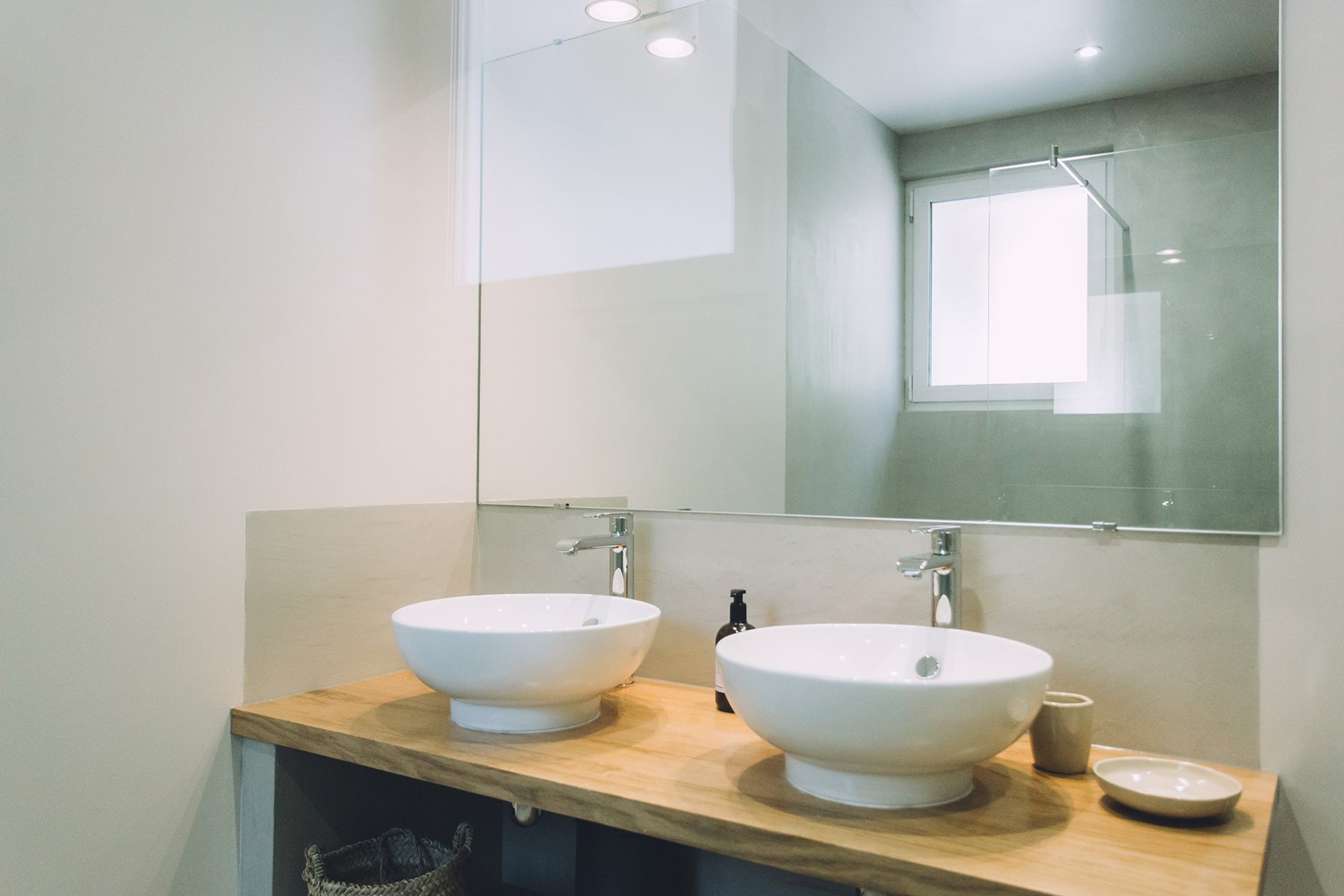 This room is named after a french saddle which was qualified at London olympic games and silver medalist by team at the European championships in Luhmühlen ridden by Nicolas Touzaint.