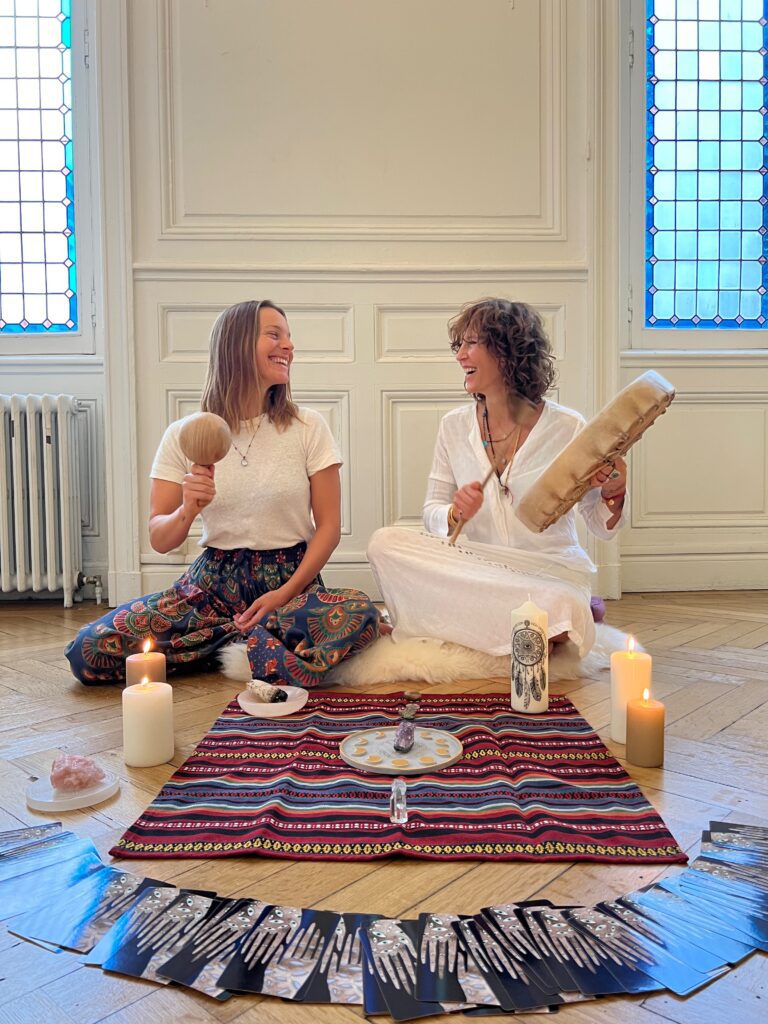 MARCH 30 TO APRIL 2, 2023
Anouk Corolleur and Séverine Hermary accompany you on a journey to discover yourself through the tools of shamanism and the practice of yoga.
A 4 days and 3 nights retreat, to lighten you up your soul and deploy the best version of yourself: a radiant, happy and peaceful being. We will work with the "medicine wheel", a mandala which represents the 4 cardinal points and each direction of which is associated with a major theme.
Through drumming journeys, dance and chanting exercise, breathing practice and shamanic rituals, you will reconnect to dormant or buried parts of yourself.
The directions are also respectively associated with a star, a season, a plant, an animal, etc.
You will discover this fascinating tool during the course of the retreat.
The Medicine Wheel is also known as the "Sacred Circle" or the "Great Spiral" and is used by many Native American Indian tribes.
The morning and evening yoga classes weave between kundalini, hatha and yin yoga and come to accompany our great adventure.
Contact: hello@anoukcorolleur.com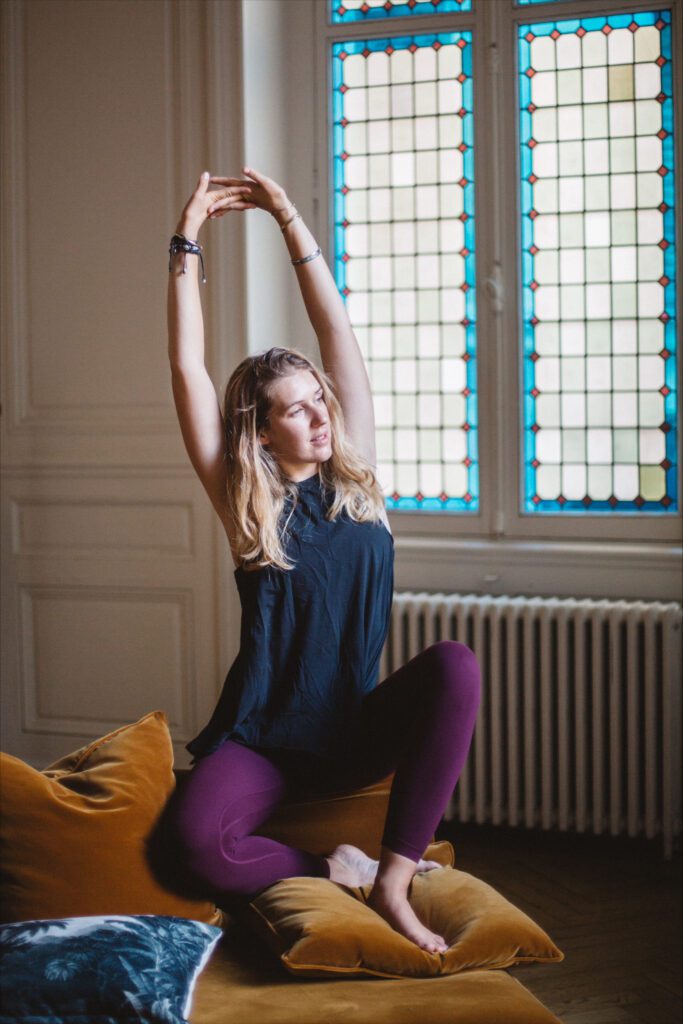 MAY 26TH TO MAY 29TH 2023
Laura Merit accompanies you for a 4-day retreat at the Ermitage. Born in Bordeaux, she has been teaching yoga for more than 4 years. She trained in Hatha & Vinyasa in Montreal, at the Yoga Sangha.
Retreats are to her ( in the words of one of her teachers, Flora) an opportunity to get out of the routine, to give yourself a break, to expand the time for practice exploration, and connect more intimately to your inner space but also to others. In the morning we will practice a dynamic/postural yoga and a gentler yin yoga, introduction to Thai massage, chanting in the late afternoon/evening.
Meals are concocted by Angèle, a vegetarian chef from Bordeaux, who has accompanied Laura on her retreats for a year. You will also enjoy  some free time to explore the valleys of the Basque countryside, relax by the pool,…
Contact:  l.merit@hotmail.fr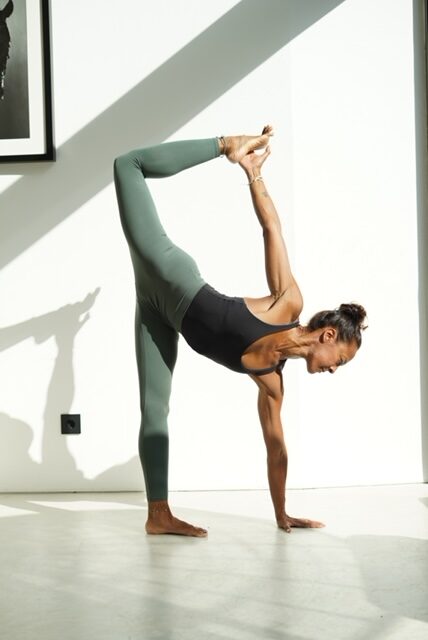 june 21st to june 25th 2023
Kat Chareonying is a certified Vinyasa teacher based in Paris. She has trained with teachers from around the globe and has over 1000h of training and many thousands of teaching hours under her belt.
Her style is a mix of her training in Vinyasa and personal practice in Hatha, Vinyasa and Iyengar : an energy alignement based dynamic flow to music. She is also certified in yin yoga.
Join Kat Chareonying (
@katchareon
) on the first official day of summer
21-25 juin
2 practices a day (vinyasa morning flow + evening restorative/yin or asana lab)
Brunch + dinner
Double room accommodation (2 single beds)
Naturopathy consultation and workshop, surf options.