On the domain and close by, you will be able to practice ceramic, watercolor, basketry, learn how to DIY natural soaps guided by local experts. Express your imagination and enjoy the satisfaction of handcrafting your own a pieces. The domain is also a wonderful place to experience fun games and sports.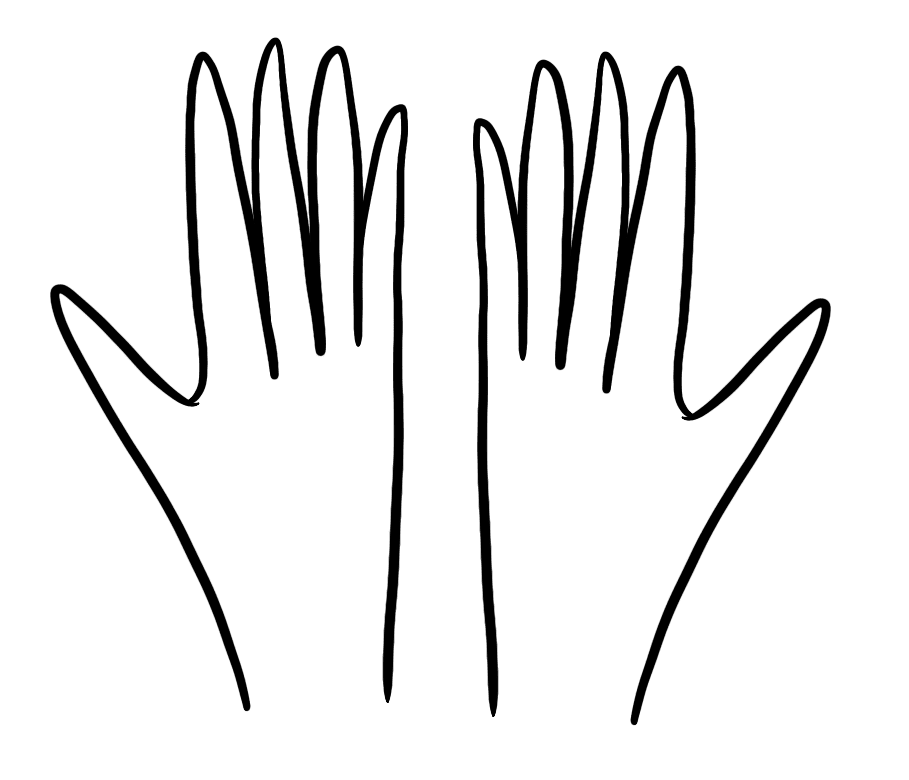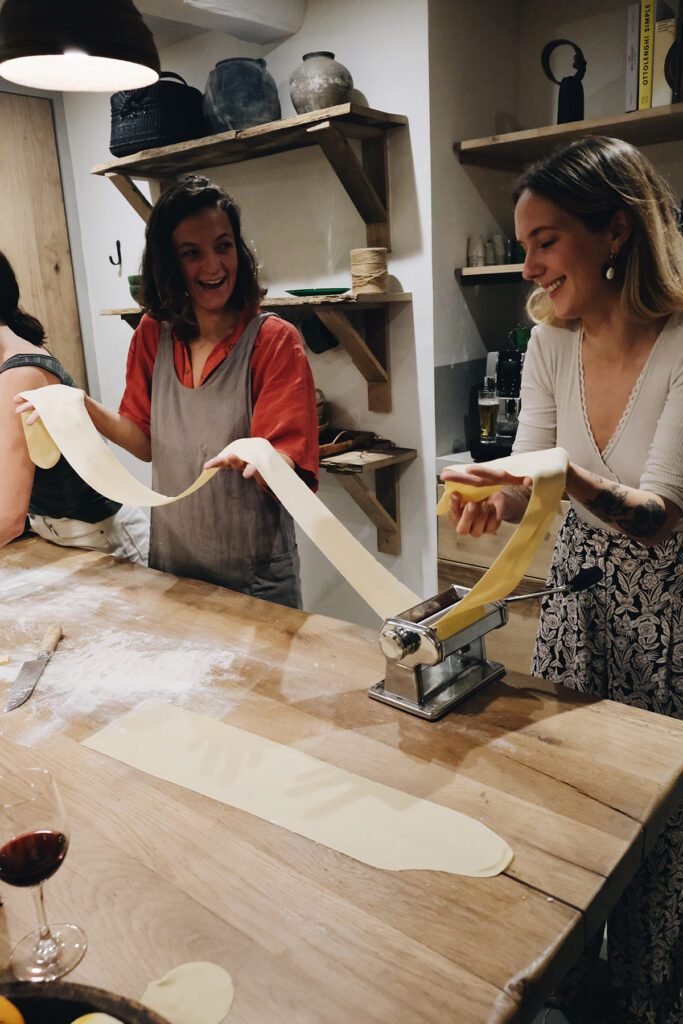 A Chef will show you how to prepare gourmet and original dishes and bring home new ideas to delight your loved ones.
Good food is a tradition in the South West.
Spot and pick the wild plants that grow in l'Ermitage garden and in its forest. Learn about their benefits, and how to use them to pleasantly add new flavors to everyday dishes.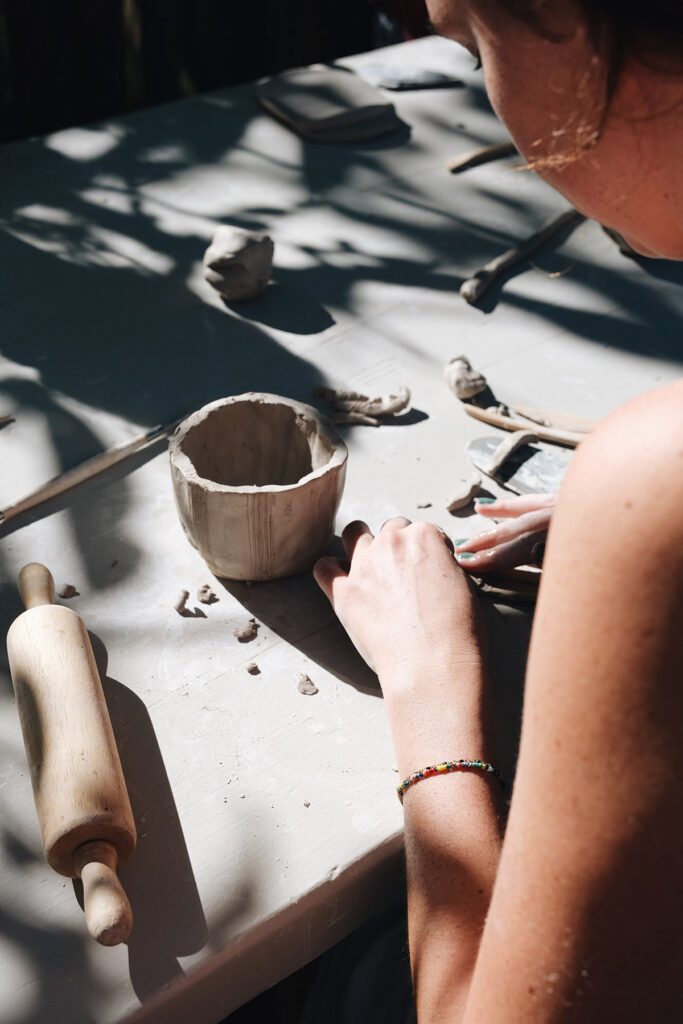 NATURAL COSMETIC WORKSHOP
Make natural balms that draw their virtues from the world of plants while respecting the specific needs of your skin.
You will learn the gestures and techniques to make stunning clay objects.
Horses are saddled on the spot for you for long rides along the river.


Bikes rides will take you in the beautiful countryside and Pyrénées mountains.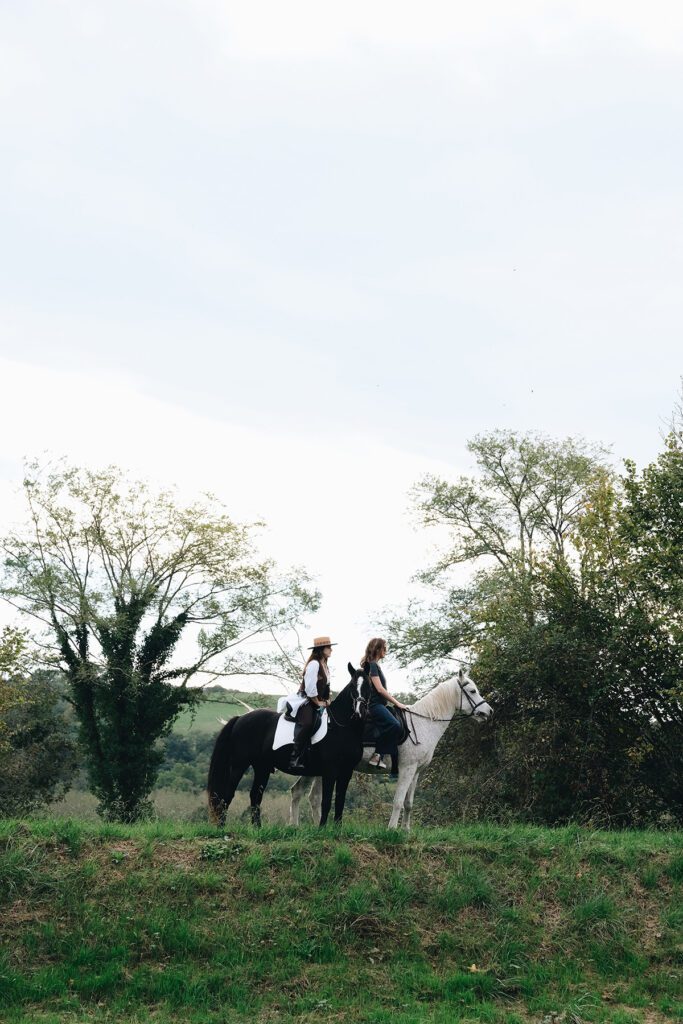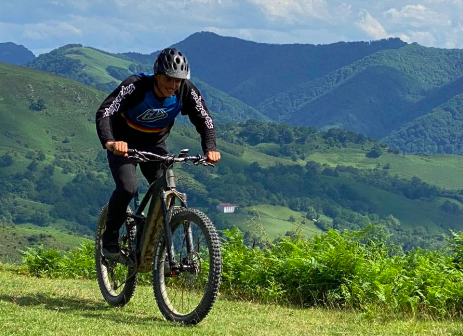 CALM WATER FAMILY BOATING​
In the calm peaceful waters of the 'Gave Oloron', without any risk of overturning, you will enjoy the freshness of the river.
WHITE WATER RIVER DESCEND
Enjoy rapids on stable and unsinkable canoes. Many white pebble beaches for picnicking and swimming along the descend that ends up in local small Amazonia.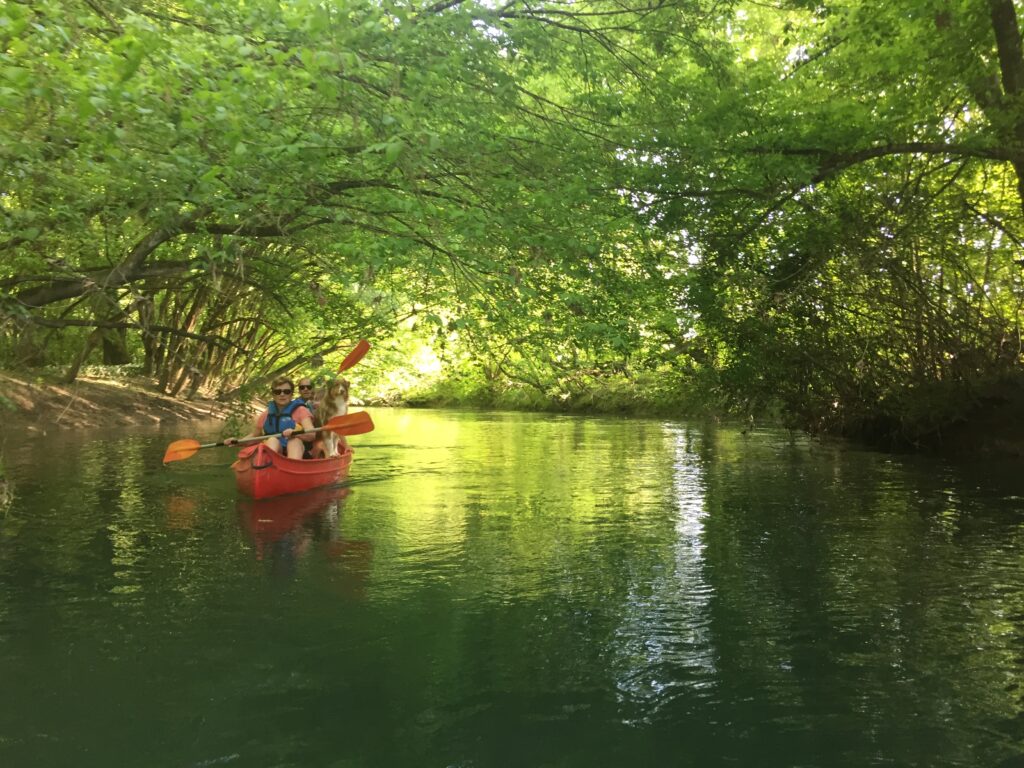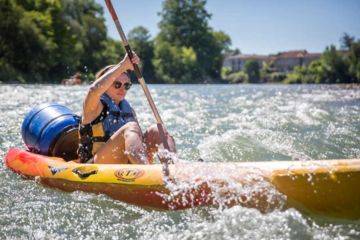 WATER GAMES AND BOAT RENTAL
Diving
Floating obstacles
Human catapults
Trampolines
Slides
Stand Up Paddle
Kayak
Giant paddle boards.To share with family and friends. Major laughter guaranteed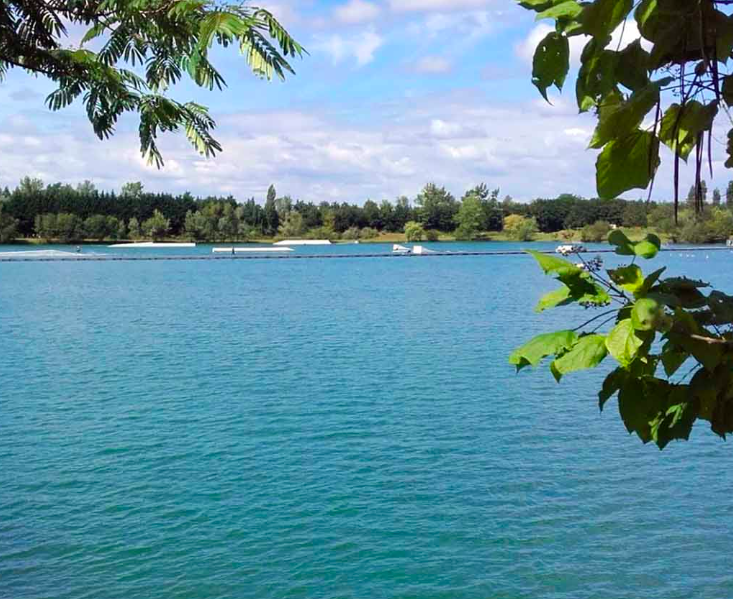 Stroll at the crossroads of the Basque and Béarnaise mountains and along the Gave on an electric cross scooter. The stroll  ends with a tasting of gourmet local products such as wonderful kiwis.
Hurtle down the winding and ultra-technical slopes in the forest.
Ride your skate in the heart of nature on forest paths and along the Atlantic coast on an electric skateboard. Accessible to all, fresh air and thrills guaranteed.
Have fun with the traditional games from the Basque cultural heritage.
Lifting sacks with the strength of the arms as it used to be done to store the straw in the farms attics.
Anvils raising
Corn cob races
Skittle games …